LIMITED SPECIAL FOR 1-WAY TRAVEL
LOS ANGELES TO SAN FRANCISO 
HOTEL MOAB VAN ONLY 
TRAVEL DATES FOR PICK UP NO EARLIER THAN JULY 22ND WITH A DROP OFF NO LATER THAN JULY 30TH.
MINIMUM OF 3 DAYS OF TRAVEL.
NO RELOCATION FEE AND 25% OFF THE DAILY RATE.
YOU COULD SAVE HUNDREDS ON YOUR TRIP WITH THIS OFFER.
PLEASE CONTACT RESERVATIONS FOR A QUOTE OR TO BOOK.
ACT NOW! ONLY 1 VAN AVAILABLE FOR THIS DEAL!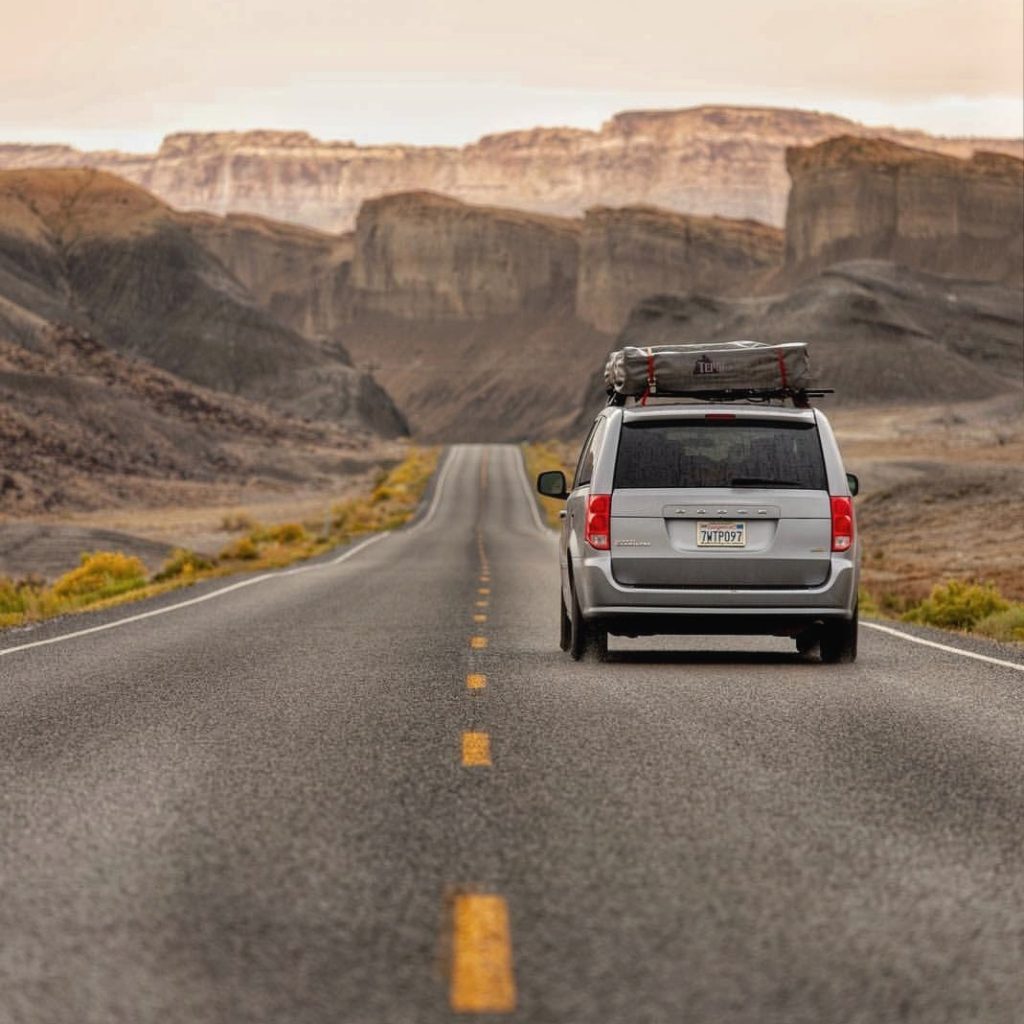 RULES & RESTRICTIONS APPLY:
Must pick up in Los Angeles and return to San Francisco
3-day minimum booking required, maximum booking 7-days for 25% off daily rate offer, any additional days would be at the full current rate. Must book for dates within provided travel window, no exceptions
25% booking non-refundable deposit required.
This discount is not available for bookings already confirmed.
Lost Campers Terms & Conditions Apply.
Lost Campers cancellation policy is applicable.
---

Salt Lake City One-Way to
San Francisco or Los Angeles
Discounted Relocation Fees, Dates & Vans!
Relocation fees from Salt Lake City back to our California locations are typically $199, however, there are some travel dates and specific vans that will have lower relocations fees depending on the time of year. Here is a list of vans, travel dates and discounted relocation fees to help you get lost for less on your one-way trip from Utah to California!
1. The Wanderer Class Van
Salt Lake City to San Francisco or Los Angeles
Relocation fee of only $0
For travel between March 5 – June 1st
Only 1 van is available!!
2. The Sierra Class Van
Salt Lake City to San Francisco or Los Angeles
Relocation fee of only $69
For travel between March 15 – July 1st
Only 3 vans are available!!
3. The Hotel Moab & Hotel Sierra Van
Salt Lake City to San Francisco or Los Angeles
Relocation fee of only $25
For travel between July 15 – November 1st
Only 4 vans are available!
These deals are available for online booking, just be sure your travel dates are set up applicable to the offer when you book online. If you have any questions please contact reservations for assistance.
Rent a Campervan

Quick Quote
Call us today and find out why family-owned Lost Campers has so many 5-Star Yelp and Google+ reviews and Facebook recommendations!
Fall, Winter and Spring are Awesome Times to Travel in the Western US
Plus you Save a Bundle with Our Off-Season Budget Camper van Rental Specials!
The weather is incredibly beautiful and the popular parks, scenic travel routes and campgrounds aren't as crowded as the busy summer months. * Plus our Fall and Winter travel van rental rates are a Super Deal, especially from our Salt Lake City camping van rental depot.
Camping car hire also proves to be a popular choice for road tripping in Winter. The US west coast provides very temperate conditions, perfect for camping underneath the stars and exploring this diverse, beautiful area.  Utah camping in a Lost Camper also rocks for Fall and Winter because there are less tourists. Our cheap daily campervan rental rates also make a Lost Camper budget campervan the perfect option for loading up your ski and snowboard gear and heading to the mountains for some fun, outdoor adventure.