Great Vans, Unbeatable Prices, West Coast USA
No under 25 fees      No hidden fees    Easy insurance  
At Lost Campers, we offer travelers a unique and affordable way to see the country. Our cheap Campervan rentals are the only way to travel the USA and Canada. No crazy advertising or crazy paint jobs.  Pick up your camper rental in California or Utah and get exploring! Our budget campervans provide you with everything you possibly need for your road trip and camping adventure. At Lost Campers, we believe hiring a campervan for your next vacation is the easiest and most convenient way to explore the USA.
Check Out This Cool & Fun Lost Camper Adventure
We are proud our "Happy Campers" customers have given Lost Campers more 5-Star reviews in Yelp, Google & Facebook than any other camper van rental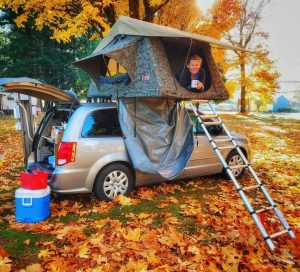 company in the Western US.  If you are looking for "stealth" and cheap campervan rentals to explore the Western US and beyond, without gaudy paint jobs on the side of the van that scream "tourist", Lost Campers is your best choice.  Get a no-obligation quote here or call us direct Toll Free: +1 (888) LOST-VAN ( 567-8826) or International: +1 (415) 386-2693 for availability and great customer service on the West's best cheap campervan rentals.