Budget Campervans with Awesome prices!
Are you looking for a unique and affordable way to see the USA and Canada? Then look no further! Lost Campers cheap Campervan rentals are your perfect road trip companion. No crazy, annoying advertising or wild paint jobs. Just clean, reliable, well equipped Campervans along with exceptional, 5 star customer service. Pick up your camper rental in California or Utah and get exploring! Our budget campervans provide you with everything you possibly need for your road trip and camping adventure. At Lost Campers, we believe hiring a campervan for your next vacation is the easiest and most convenient way to explore this spectacular and diverse part of the world. Isn't it time for you to Get Lost?!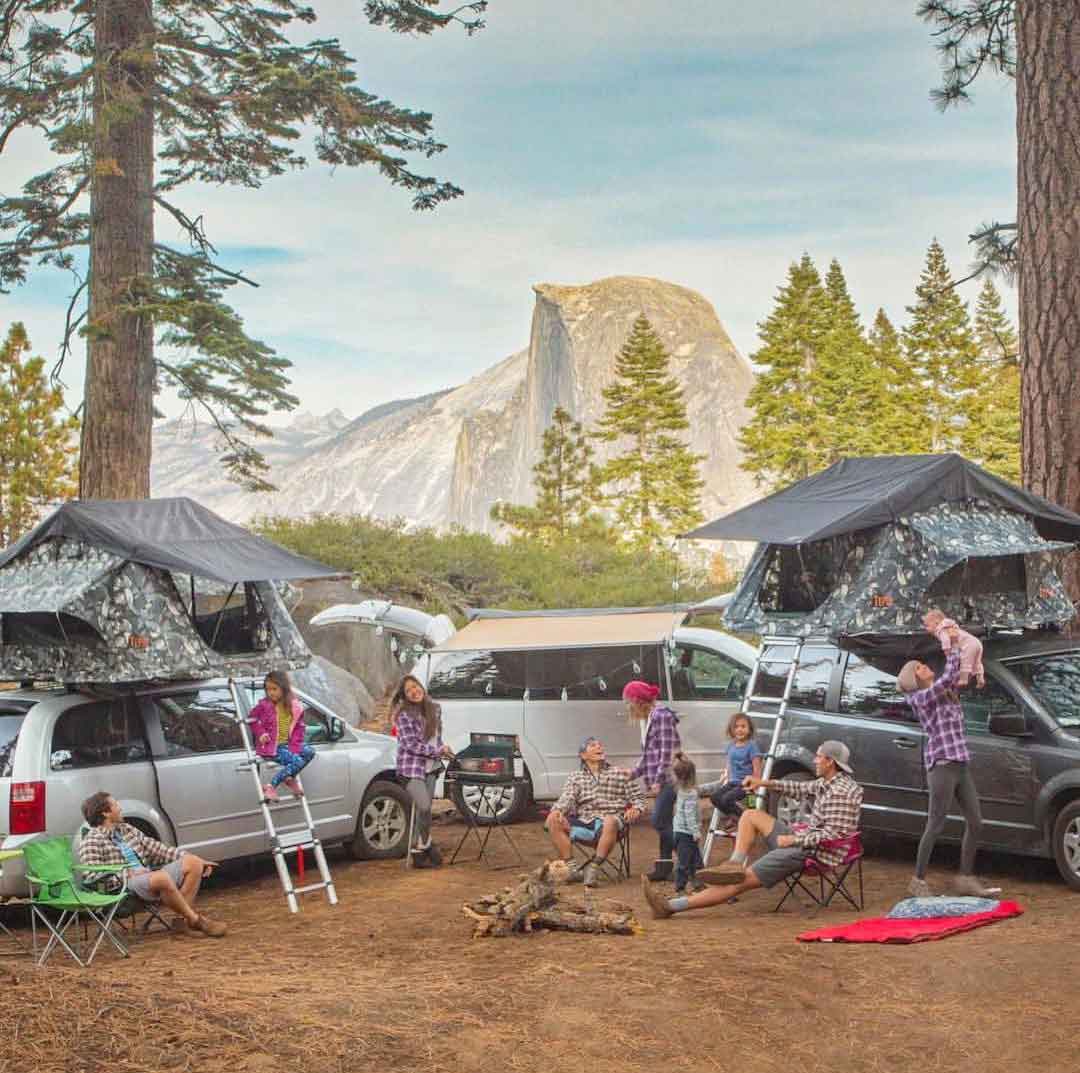 it's time for you to "Get Lost"!
⚙ Lost Campers is the original budget campervan rental company in the Western USA. We are family owned since 2007 and we want to welcome you into our family of over 15,000 Lost Campers.  Our greatest desire is for you to have an amazing trip and create heartfelt memories that last a lifetime.
⚙ We often book up 2-4 months in advance, especially April – October, so grab your awesome Lost Campers camper van road trip vacation today.
⚙ We are proud that over 15,000 "Happy Campers" customers have given Lost Campers bucket loads of 5-Star reviews in Yelp, Google and Facebook recommendations.
⚙ Lost Campers USA has 3 convenient locations, San Francisco, Los Angeles & Salt Lake City.
⚙ If you are looking for a practical, ad-free, well-equipped and cheap campervan rental to explore the Western US and beyond, Lost Campers is your best choice.
⚙ Check your camper availability here online or feel free to reach out to our Reservations Team via phone or email.
Get a no-obligation quote above or call us direct Toll Free: +1 (888) LOST-VAN ( 567-8826) or International: +1 (415) 386-2693                                         
Or by email at reservations@lostcampersusa.com for availability and exceptional customer service! 
Our Vans
Amazingly cheap campervan rentals with outstanding inclusions and exceptional customer service.
Campervans leave a smaller environmental footprint than the rental of larger RVs. Lost Campers is your answer to a brilliant road trip. Travel our way! Travel Lost!
Check Out This Cool & Fun Lost Camper Adventure
Our Campervans Come Complete With… (HOLY MOLY, YES!, ALL INCLUDED IN THE COST OF YOUR RENTAL!)
The Most Comfortable Bed/s
Fresh linen/full bedding with comforters and pillows
Cooking & dining kit with cooler & gas stove
Picnic Table & Camping Chairs as well as interior van dining table
Privacy curtains
R.V. awning for outdoor living space (Sierra & Redwood Vans only)
Sink with water storage and waste water tank (except Wanderer)
24 Hour Roadside Assist
Competitive Insurance Rates
Sign-Free, easy to drive Van
Ridiculously Low Prices
Straight forward terms with no Hidden Fees
Awesome, Friendly, 5 star Customer Service
Your chance to Get Lost among mind blowing, spectacular scenery
Induction into the Lost Campers Alumni discount program for future rentals
Testimonials
Just a few of our 5 star google, facebook and yelp reviews