road trip Equipment For hire
Campervan Rental Equipment & Tips
Not sure what camping car rental equipment you need for your next fun adventure? Well Lost Campers campervans come with tons of cool stuff to make your van camping trip fun and functional. But if you need some more cool stuff to expand your navigation, storage and more, here's some great optional travel van rental equipment.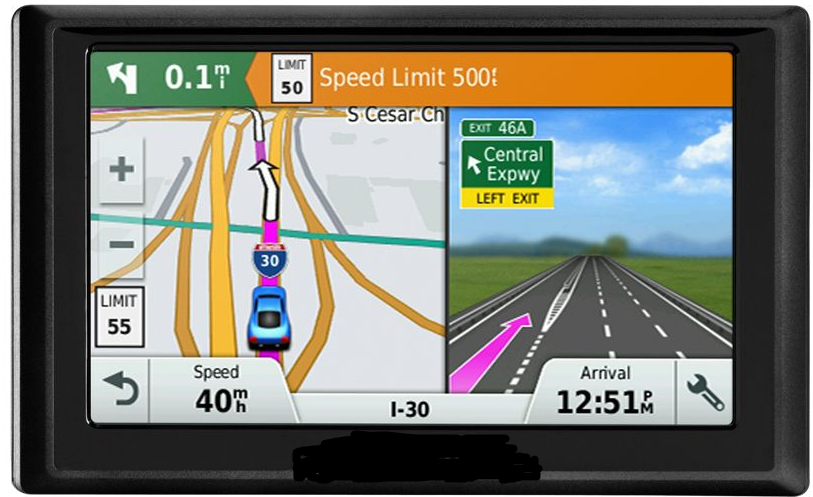 GPS Navigator
Garmin or TomTom Navigation units that are easy to use so you can't Get Lost!!! Turn it off on those days you DO want to GET LOST! $7 a day (max $77) Provided based on availability at the time of pickup. These are a limited supply and are not guaranteed in stock at all times. 

Heavy Duty Thule Roof Racks
Although most of our budget camper vans have roof racks, if you need to guarantee racks or for safety and endurance of heavy items, we recommend requesting our heavy duty roof racks designed to hold kayaks and any other heavy equipment. $50 one-time fee. Request for Sierra and Moab vans only. We don't provide tie down straps.
 12-volt compressor Refrigerated Cooler
30-liter refrigerated cooler. Plugs into a 12-volt port and maintains perishable food while you travel. These coolers are limited in supply and not guaranteed in stock at all times. They are provided based on availability at the time of pick up. Request to add a 12-volt cooler to your rental for $7 per day with a maximum fee of $84 per rental. Please note, these coolers will turn off after a period of time if the van is stationary unless you are renting a Moab, Hotel Moab or Redwood van which has a dual battery. 
Rent a Campervan

Quick Quote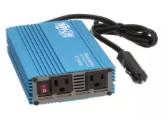 Power Inverter
Our power inverter plugs directly into the lighter/power socket on our camping cars to provide a 110/240 volt AC power supply to power accessories i.e., laptop, cell phones. Best for use when driving. $6 a day (max$42). These are provided based on availability at the time of pick up and are not guaranteed to be in stock at all time due to limited supplies.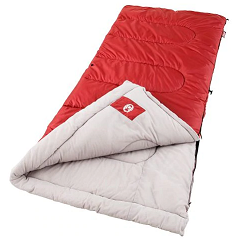 Sleeping Bag
Sleeping bags for extra comfort and warmth while on the road. If you are looking for mountaineering quality, please bring your own. Ours are decent bags but not the kind you find on Everest. We often have lighter fleece blankets on hand that we can provide as a complimentary extra, if available. $25 one time fee.
Snow Chains
We offer snow chains to rent for a flat fee of $70. These must be requested in advance prior to picking up. Renters are liable for any damages caused by the improper installation of snow chains.  Due to popular demand in winter, we may not be able to supply snow chains for all customers.  
Powered Heater (requires electric hookups at your campsite)
We offer a power heater fan with an extension cord for use at campsites with electric hookups. They may not be plugged into an inverter in the van – wall outlet only. This is a complimentary item that can be requested on your reservation and is supplied based on availability at the time of pickup. They are not guaranteed in stock at all times.