2020 Playa Campervan Rental Packages will be available Feb 1st, 2020!
Lost Campers has offered great festival camper van rentals for the Burn*ing M*an event in the Nevada desert since 2007! We have put hundreds of happy burners on the road for amazing adventures on the playa! Family owned & operated, we want to help you get LOST!
Please check the Terms prior to booking a hire camper.
Attention Burners
You must contact the Lost Camper Reservations Gurus directly to set up a quote or make a hire reservation for any camping car rental vehicle going to this event.
Rates are not available online
Contacting us is easy peasy
Within the U.S. Call: +1 (415) 386-2693 or Toll Free +1 (888) LOST-VAN
International: +1 (415) 386-2693
Rent a Campervan

Quick Quote
Standard travel van rental Amenities & Supplies
Fresh bedding and pillows
Comfy full sized bed
Cooler
Camp chairs
Small table folding table
Interior Lagun Table
Dish kit
Portable 2 burner stove (propane not included)
Privacy curtains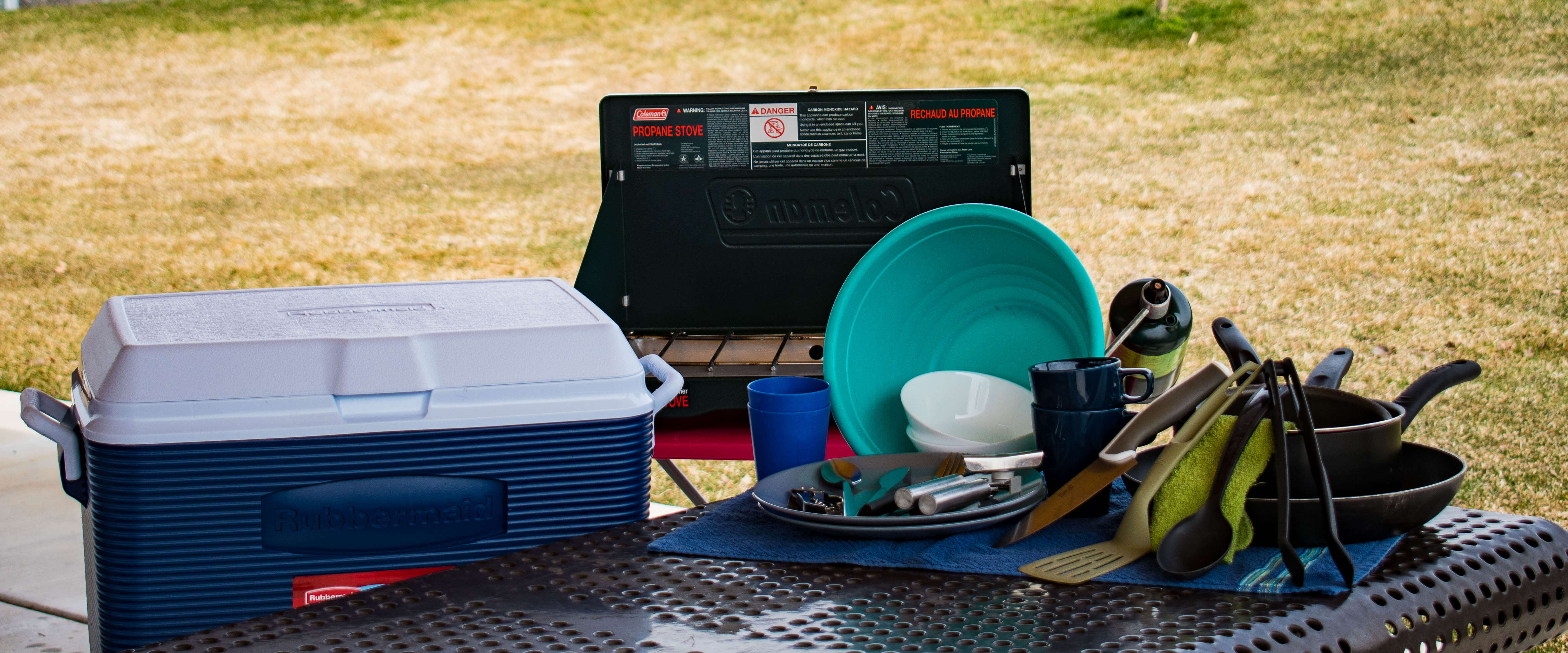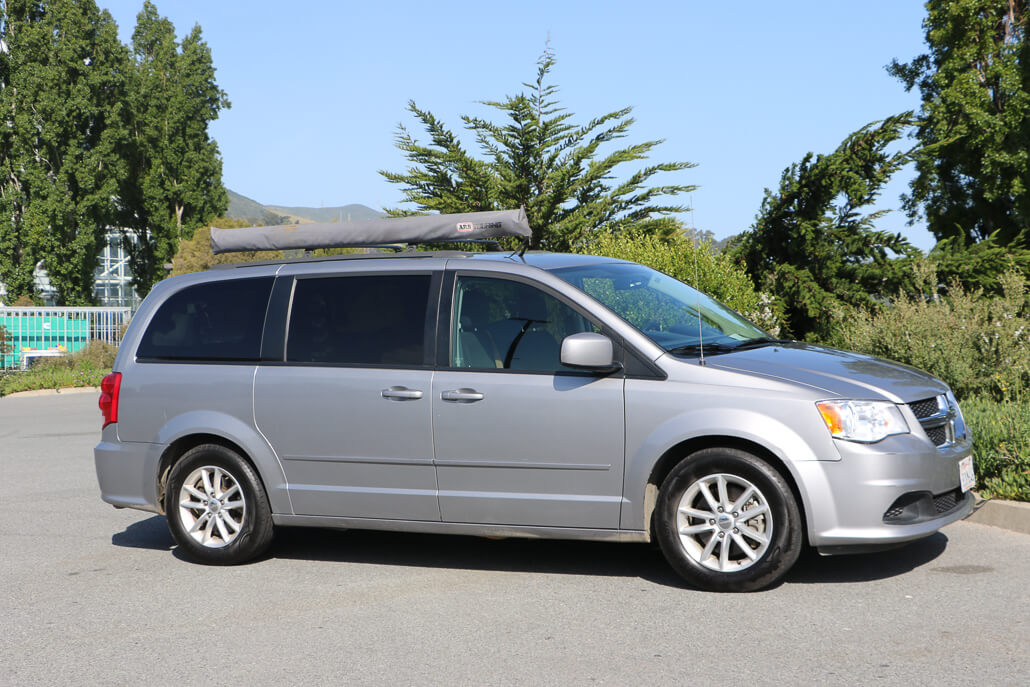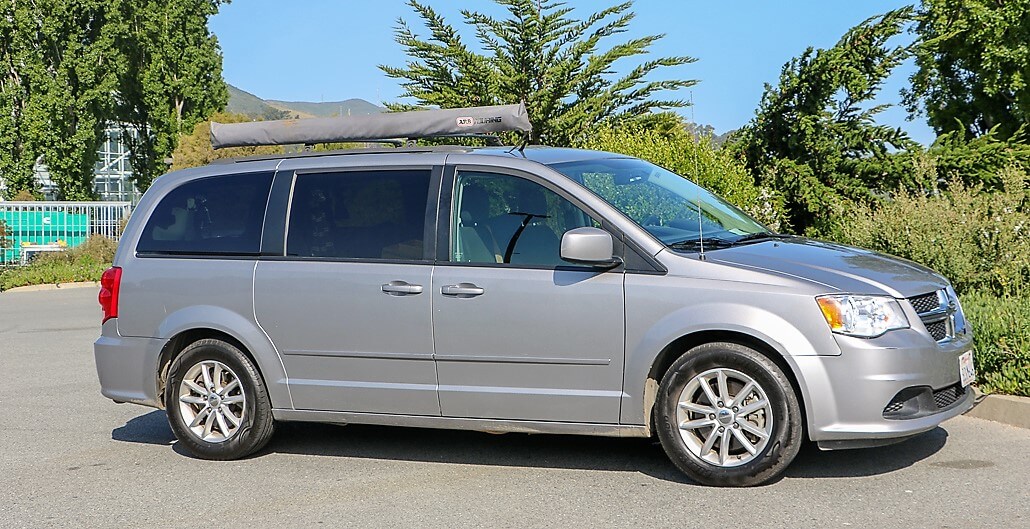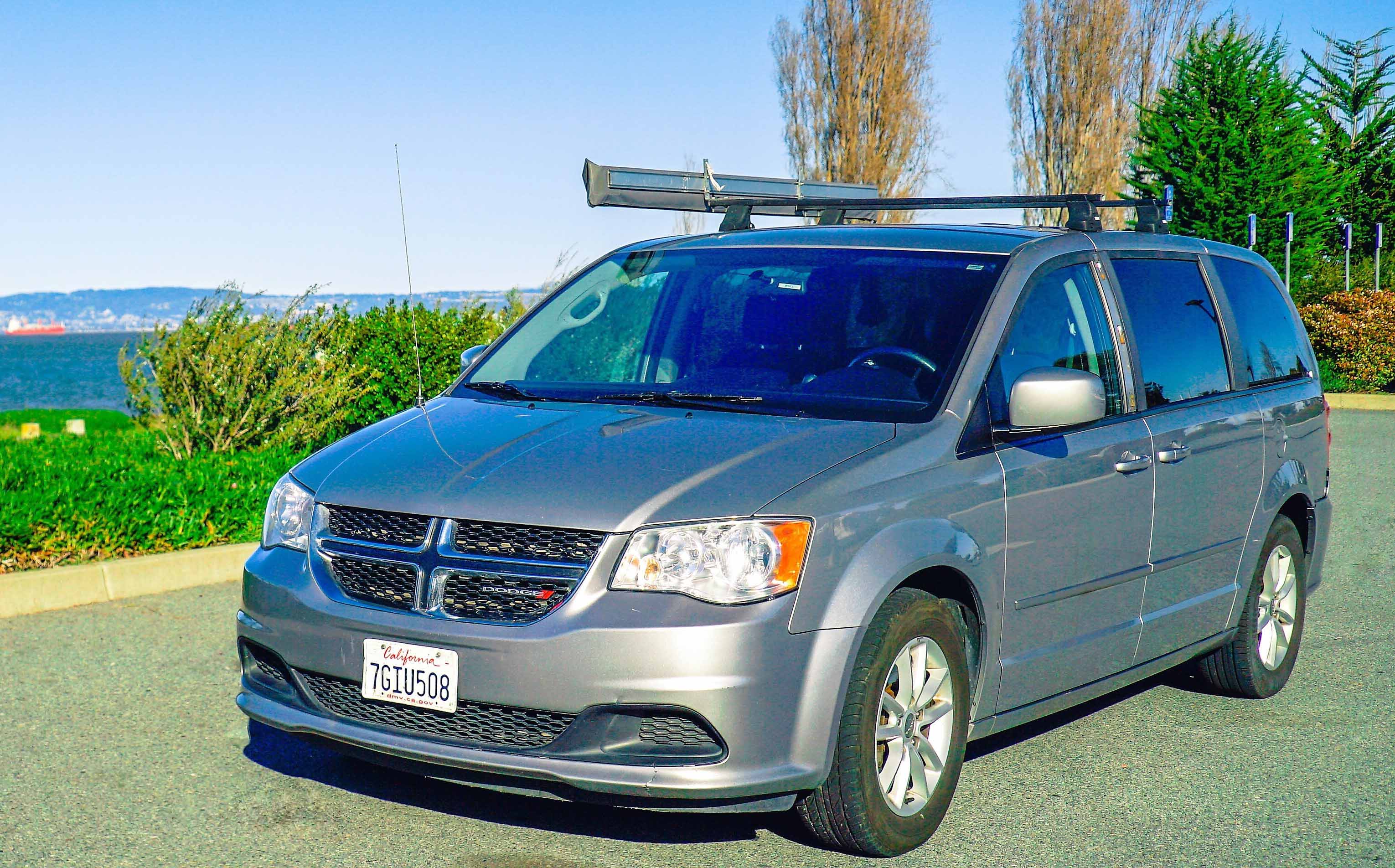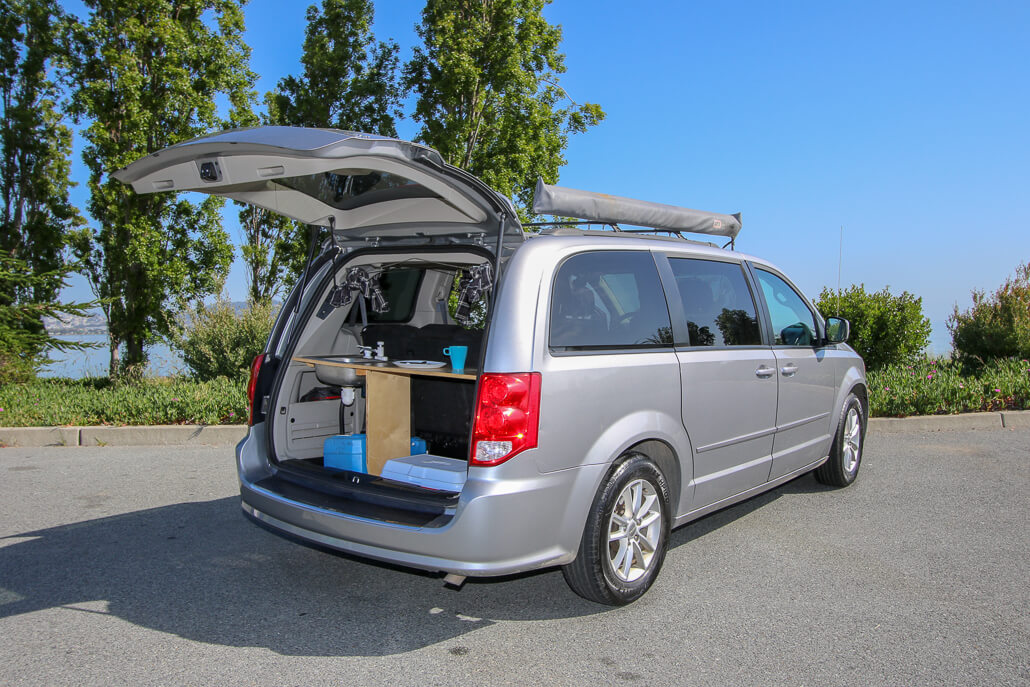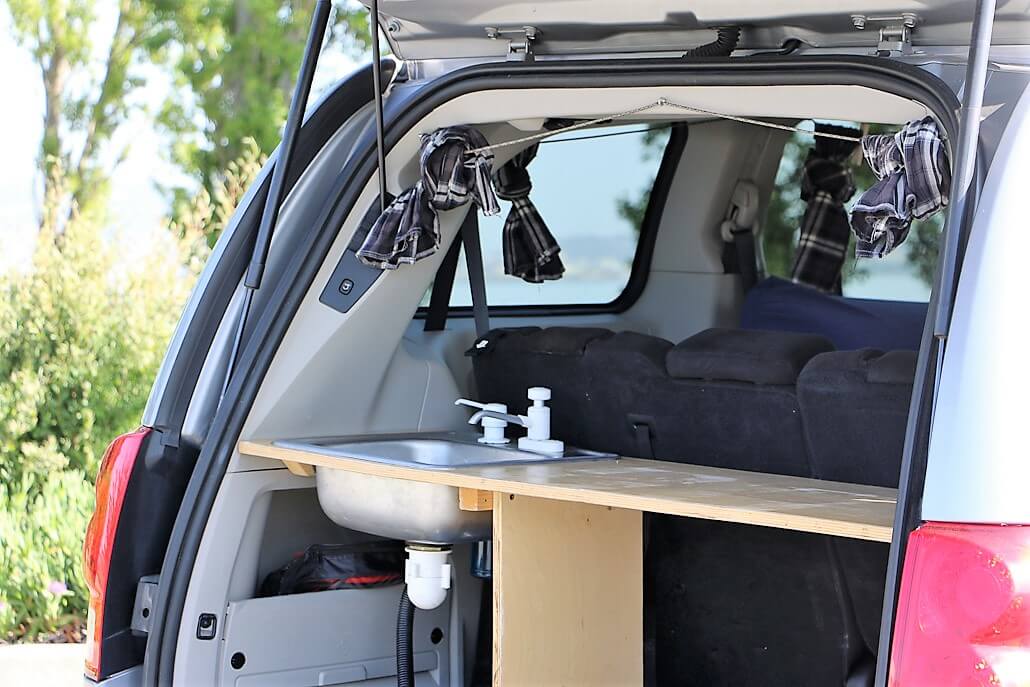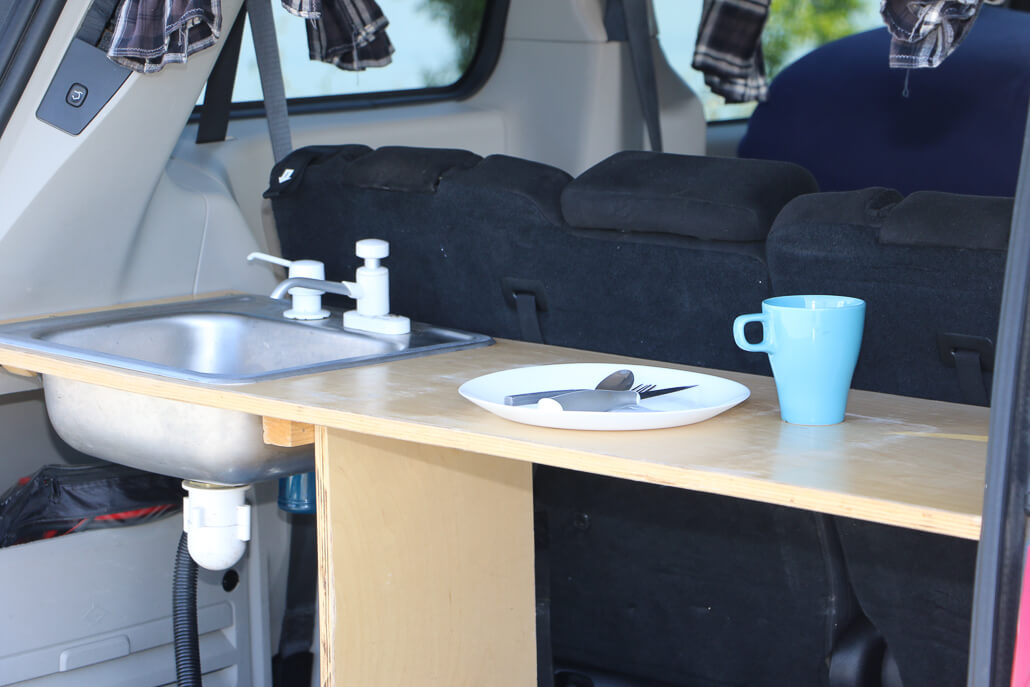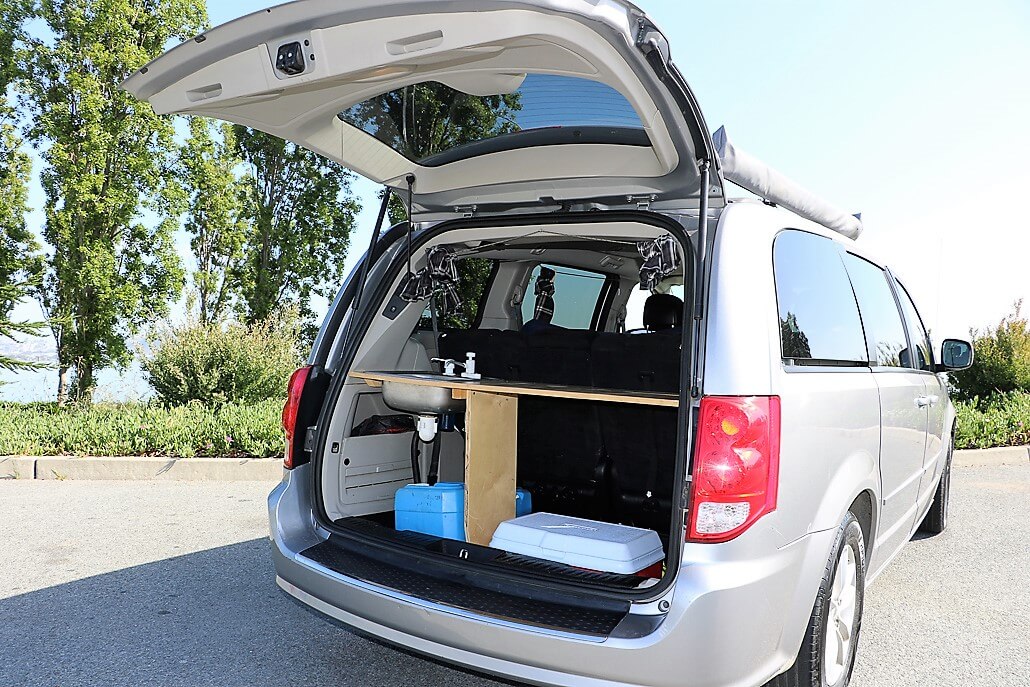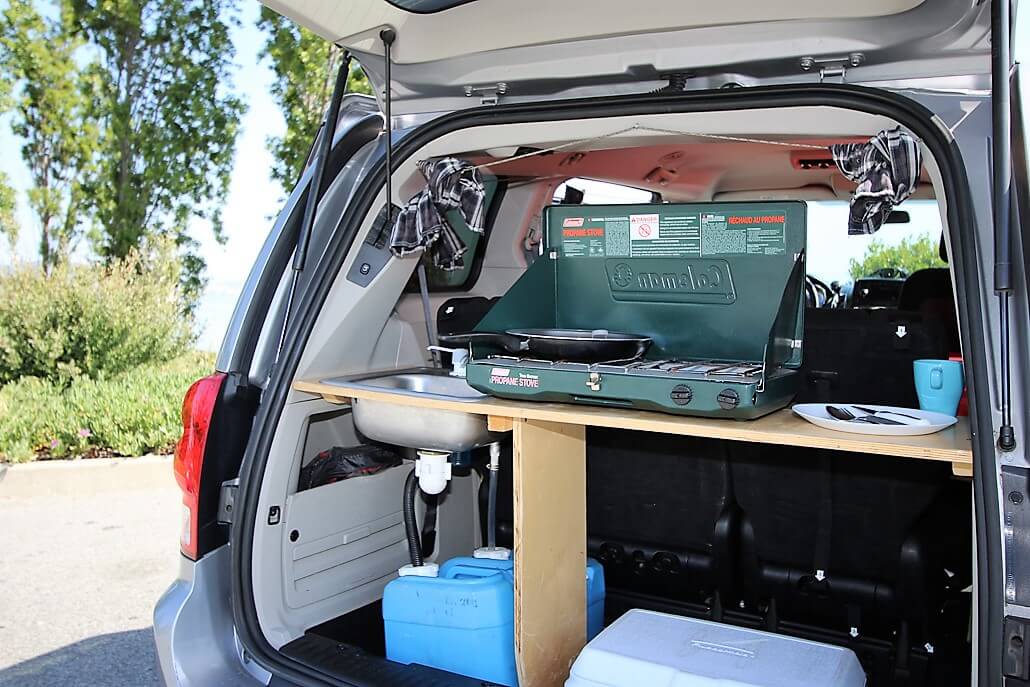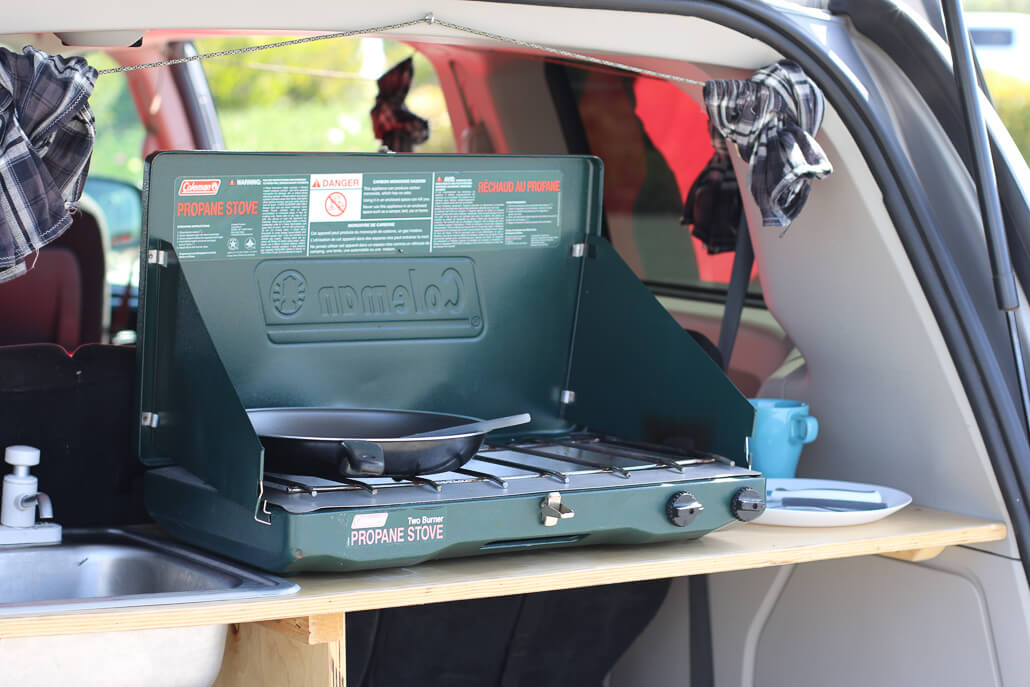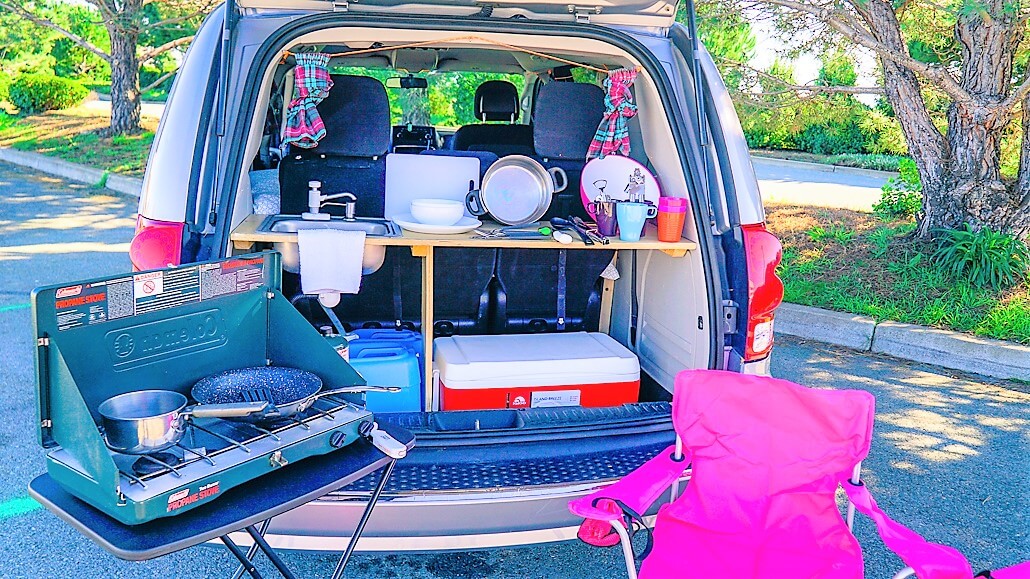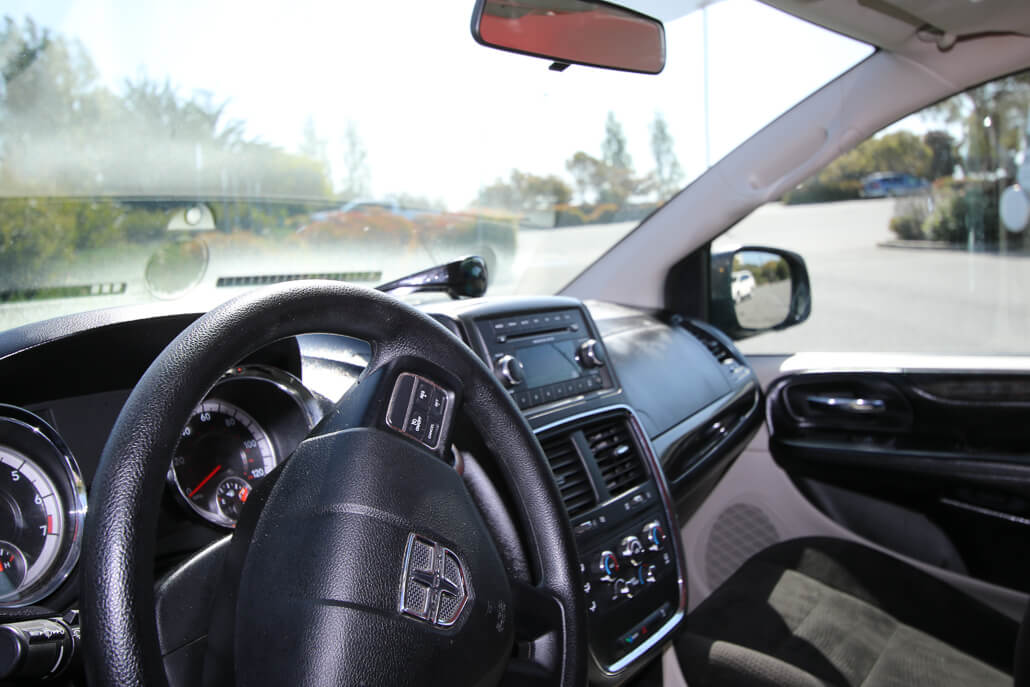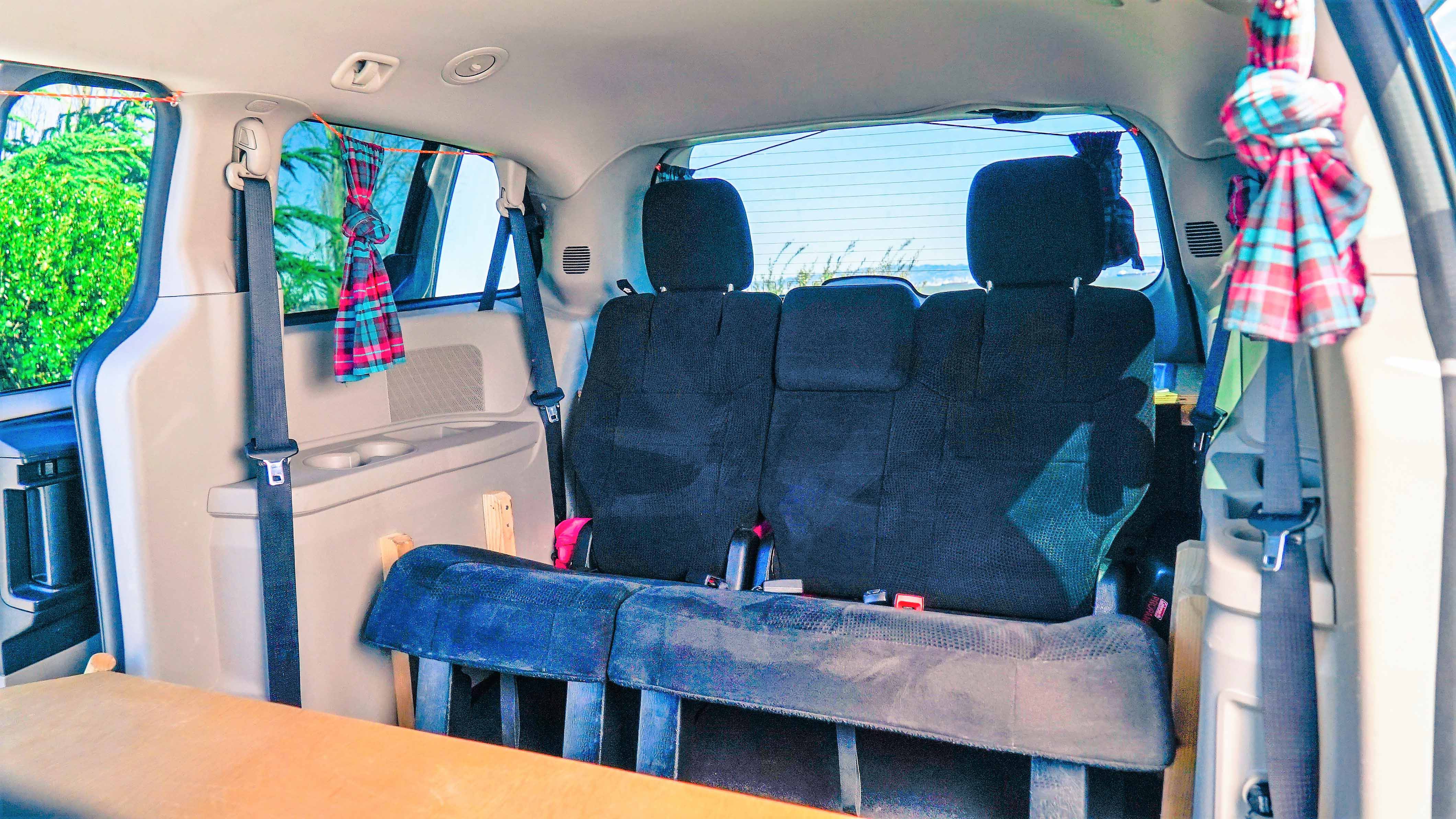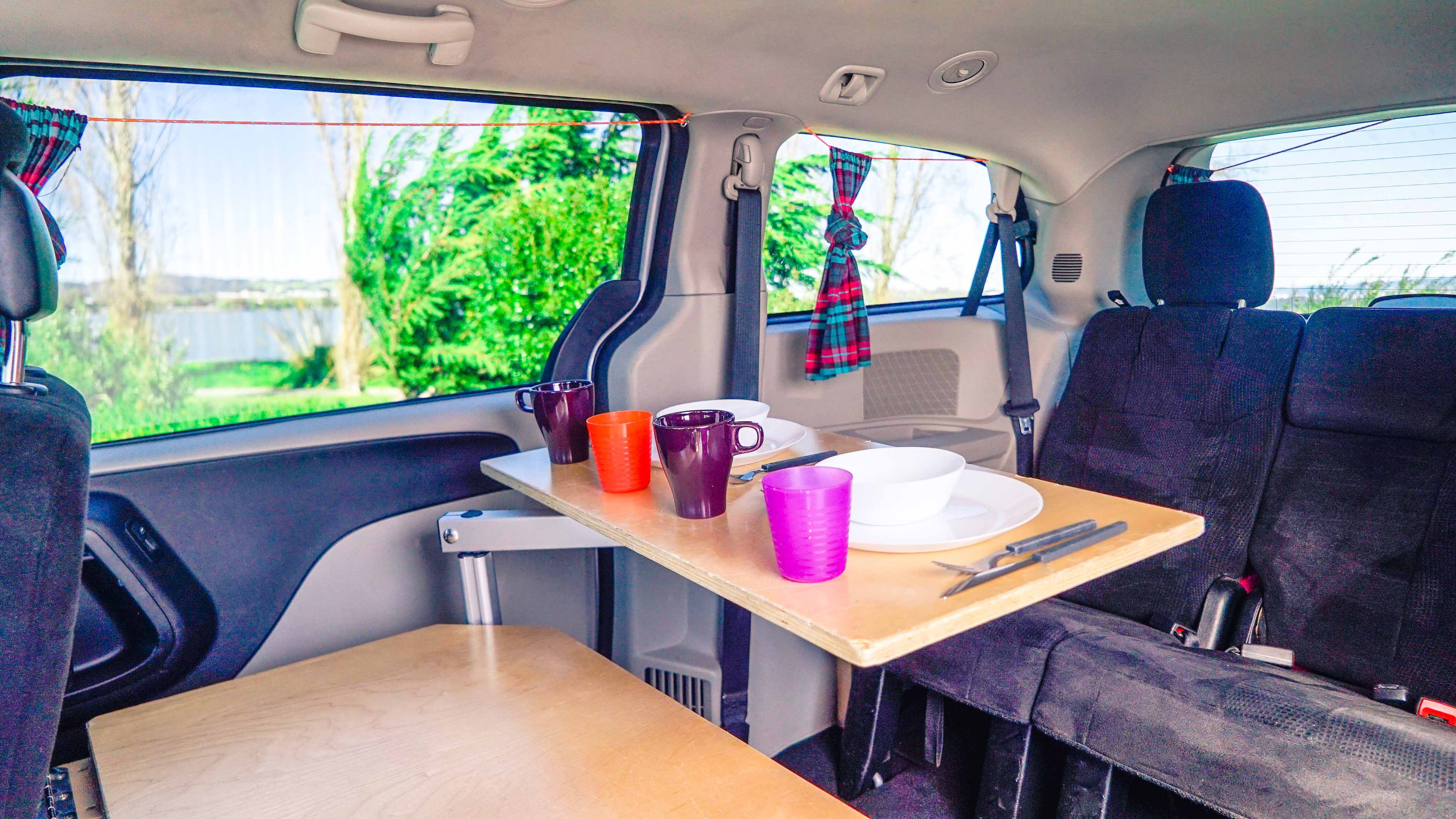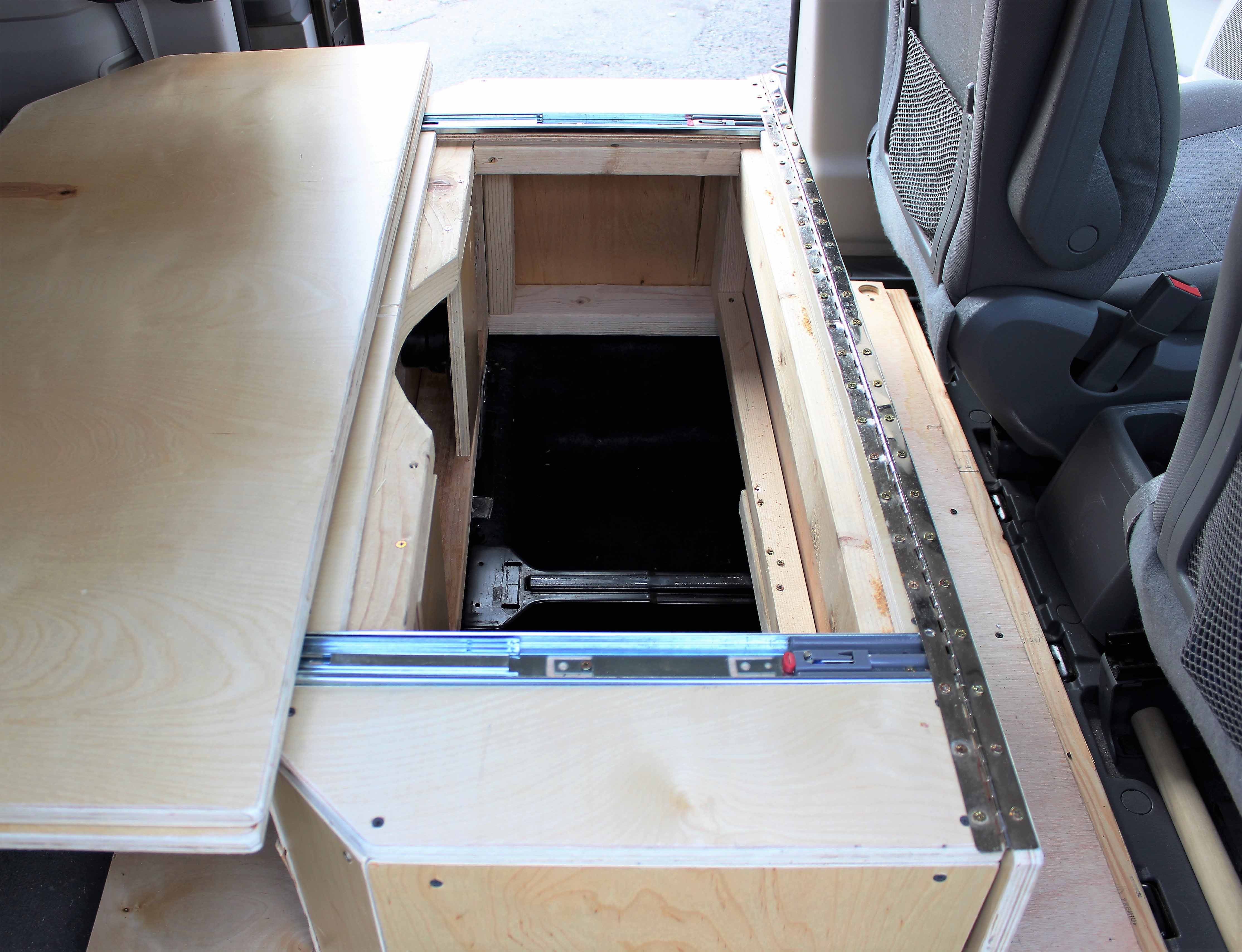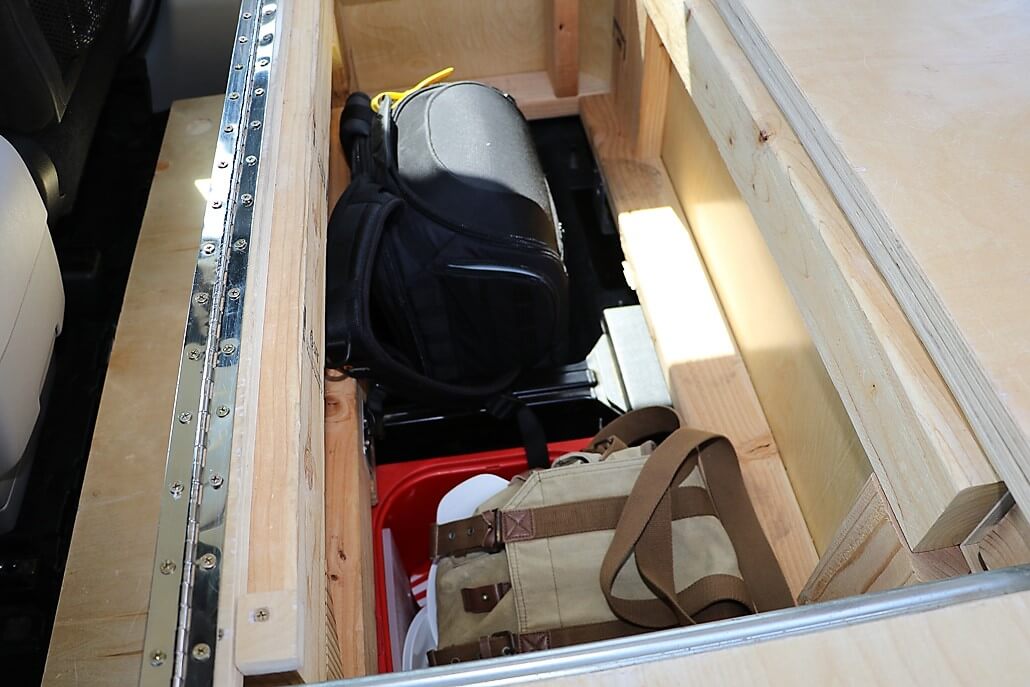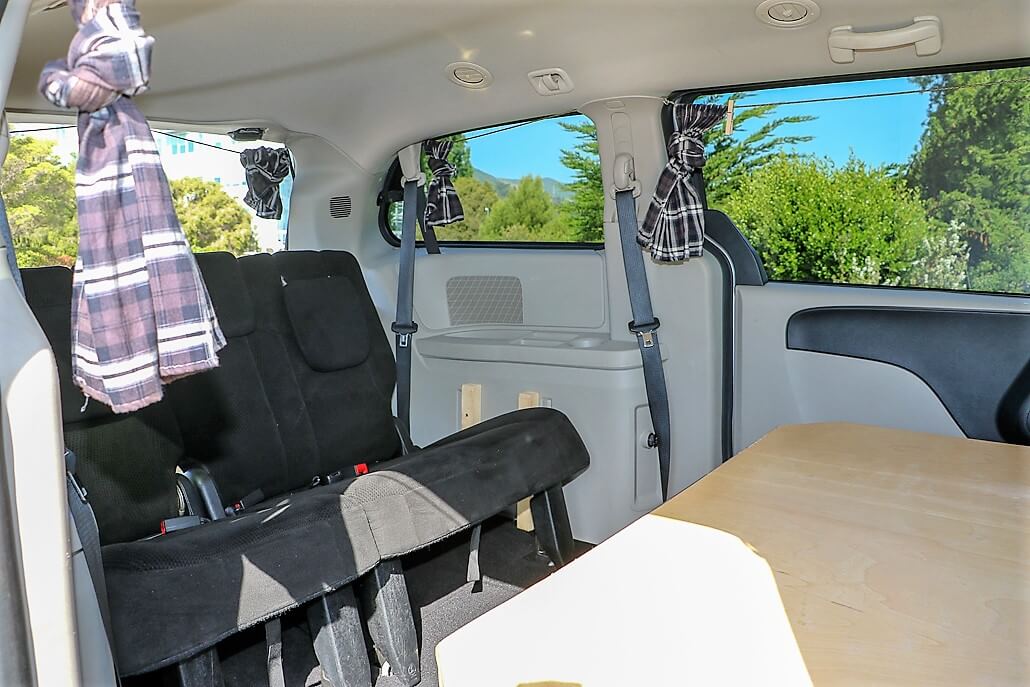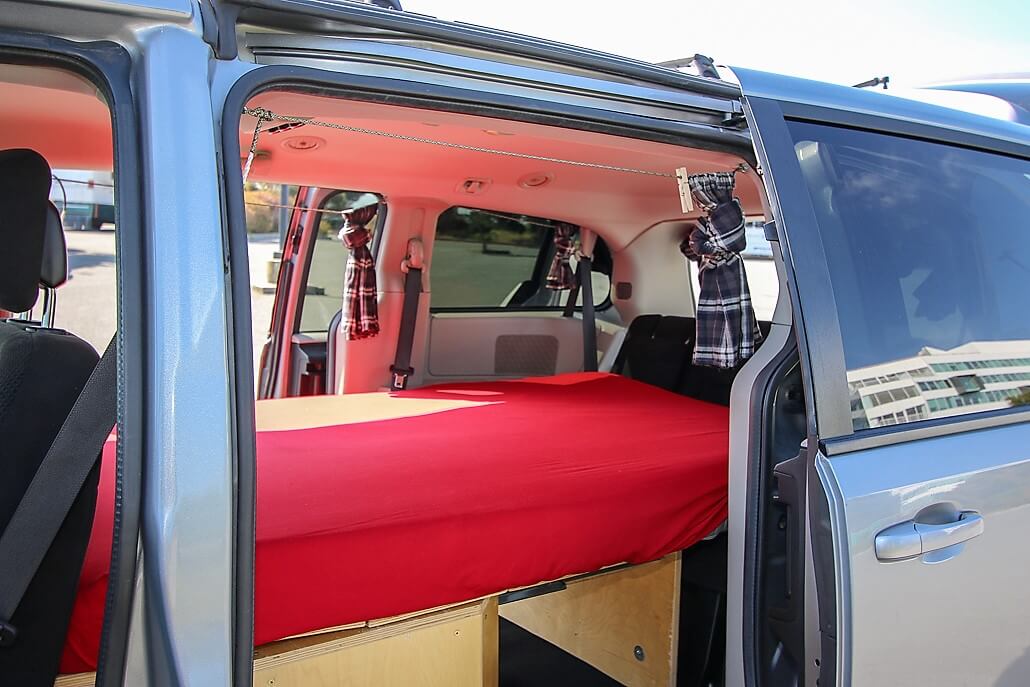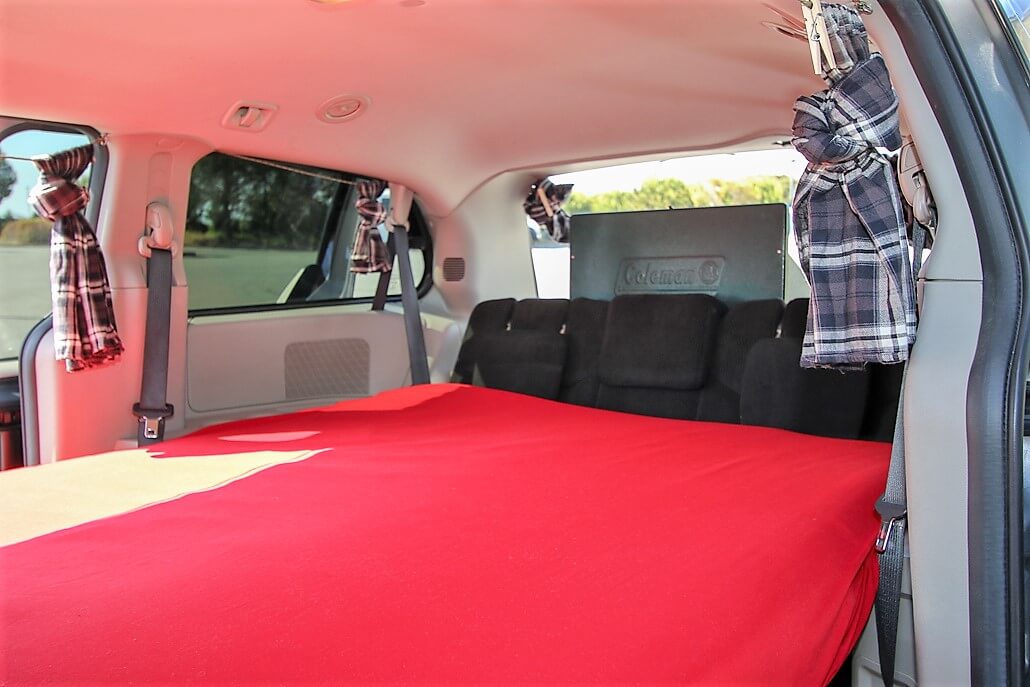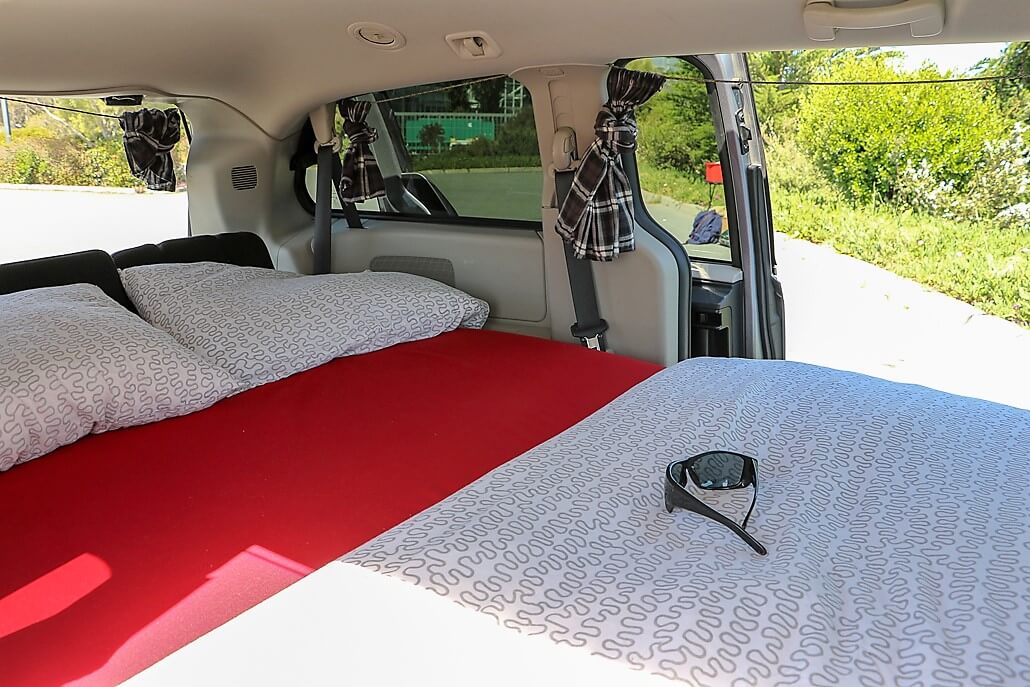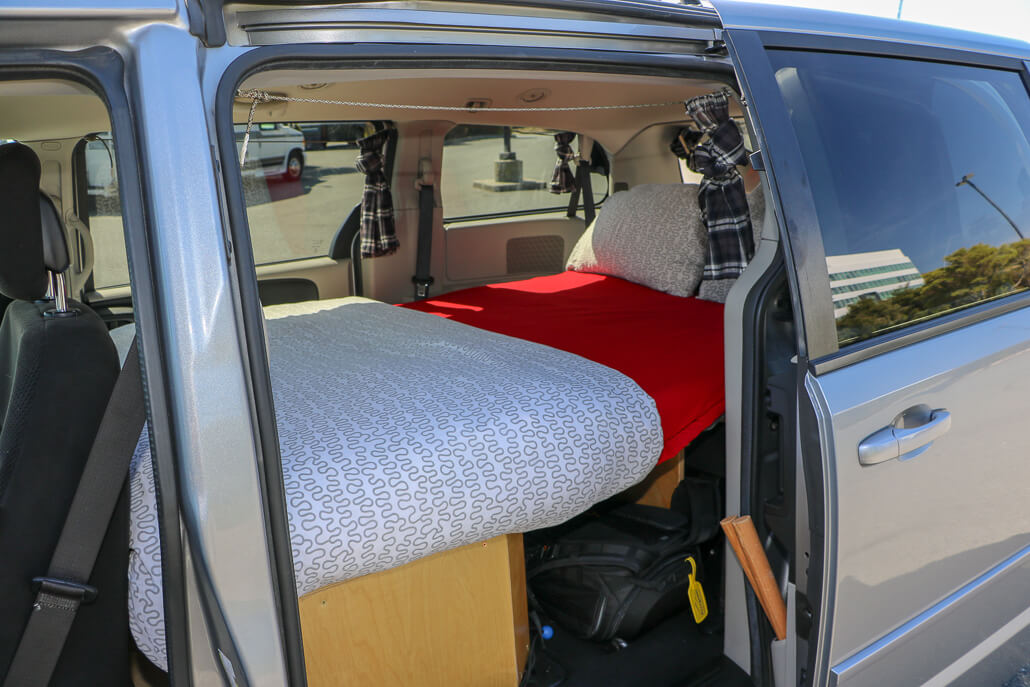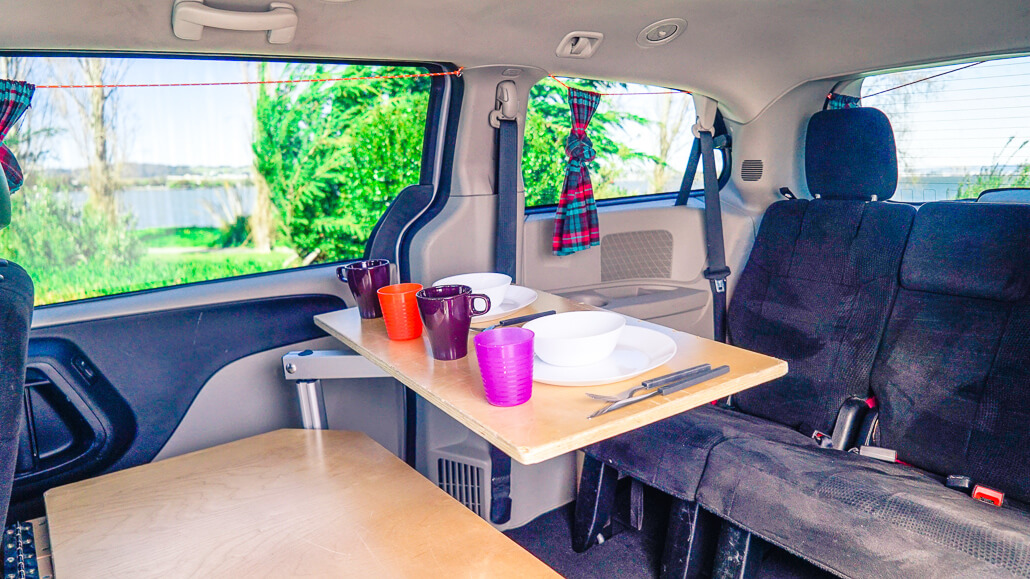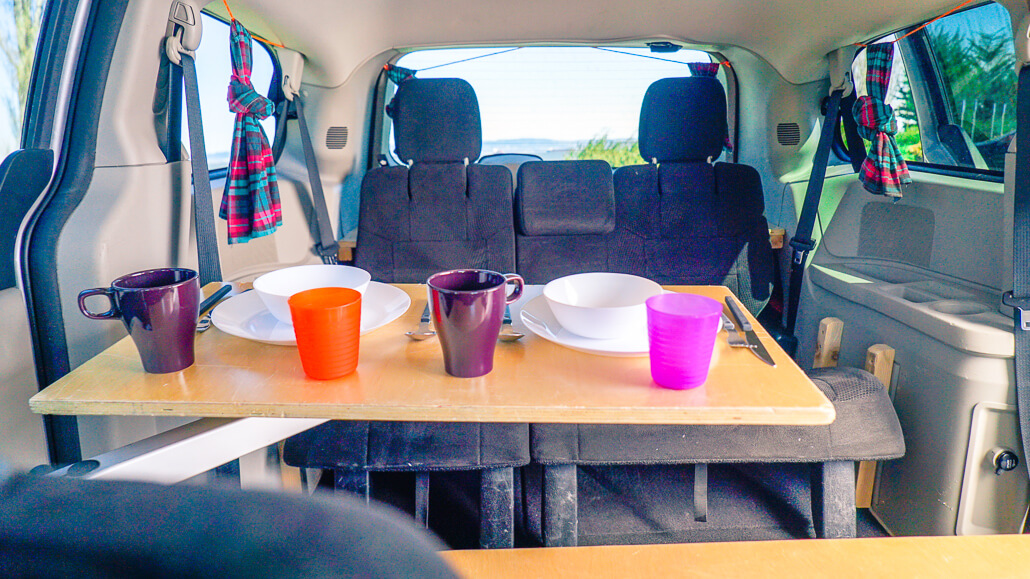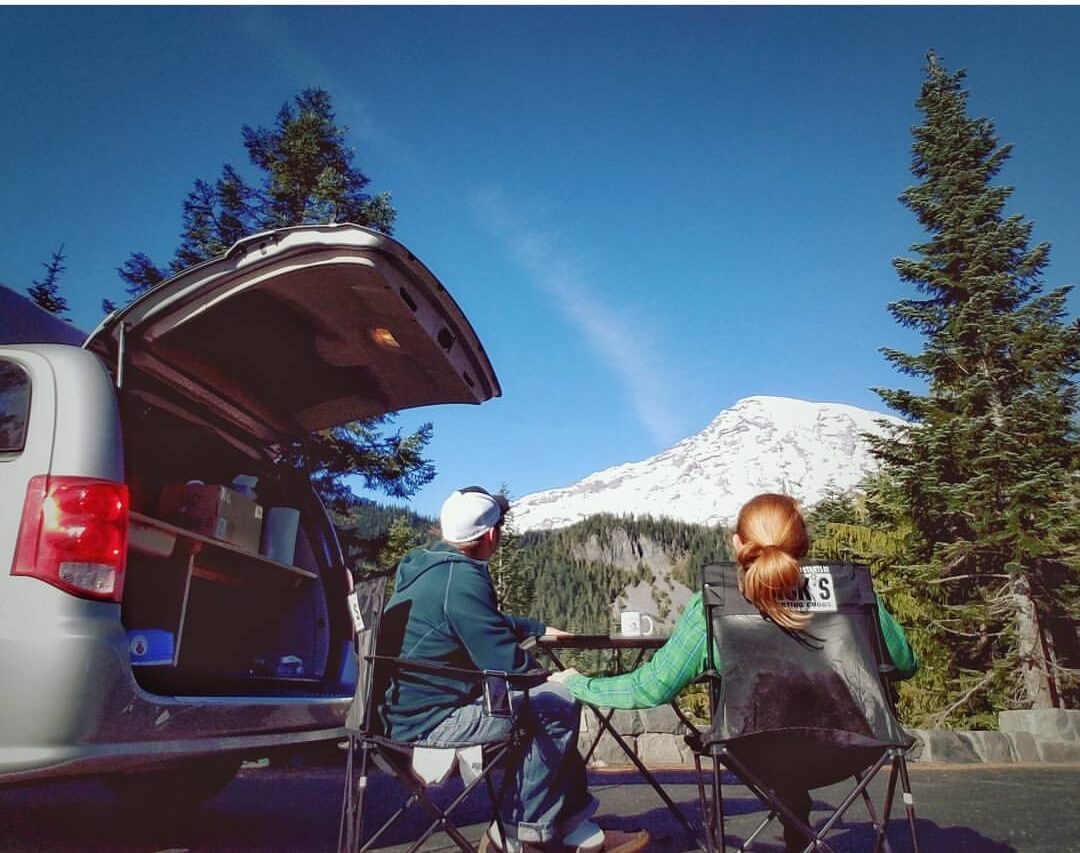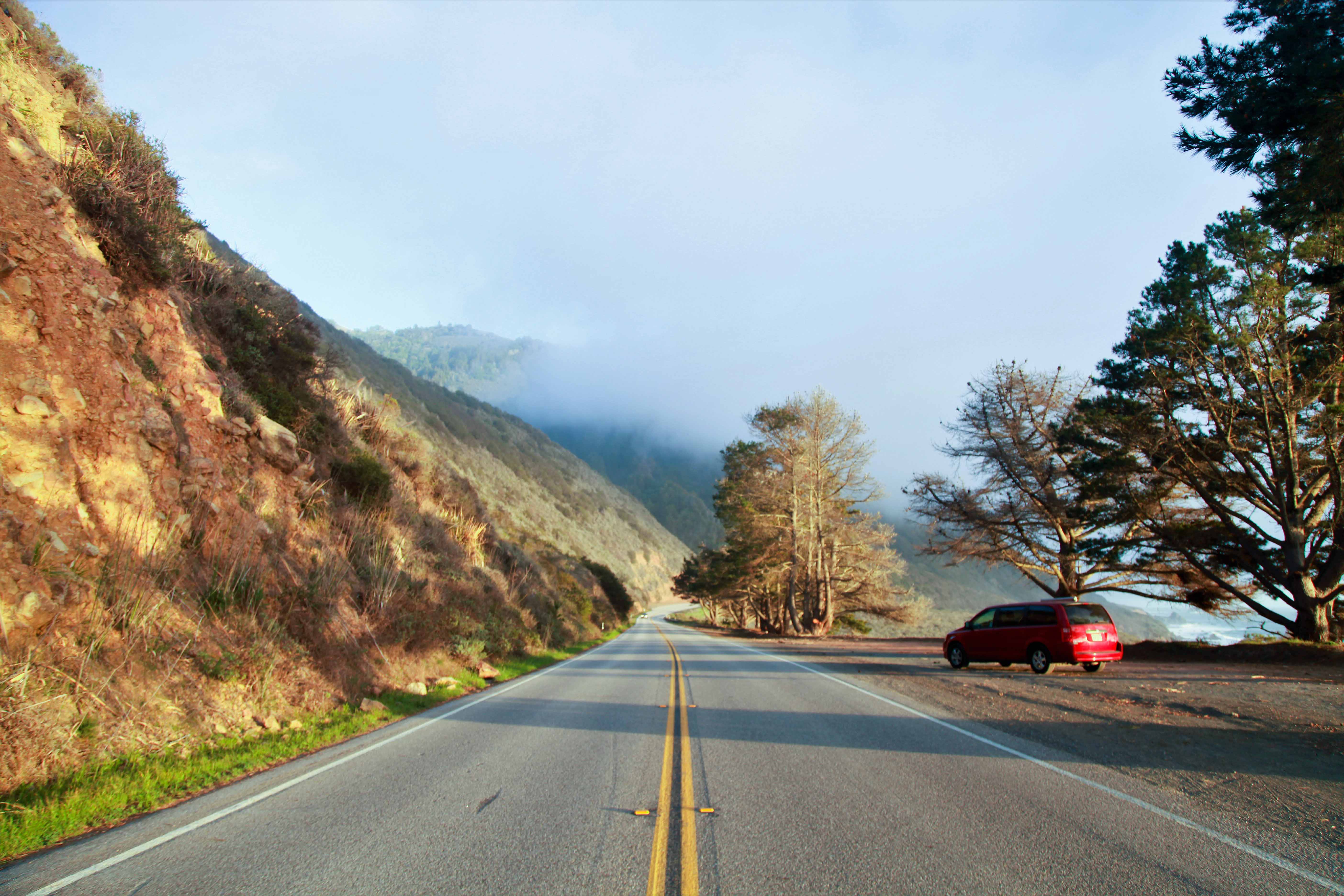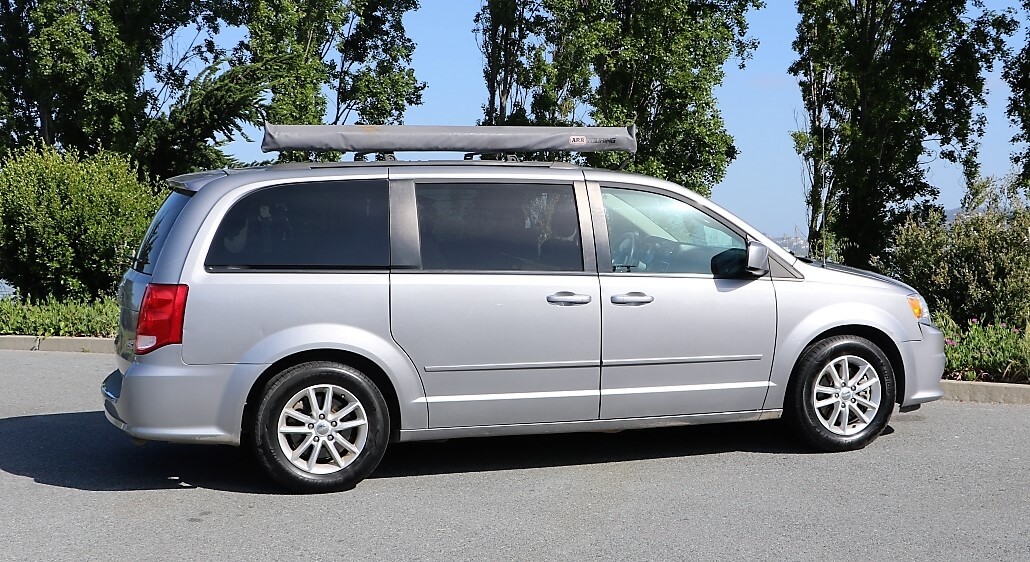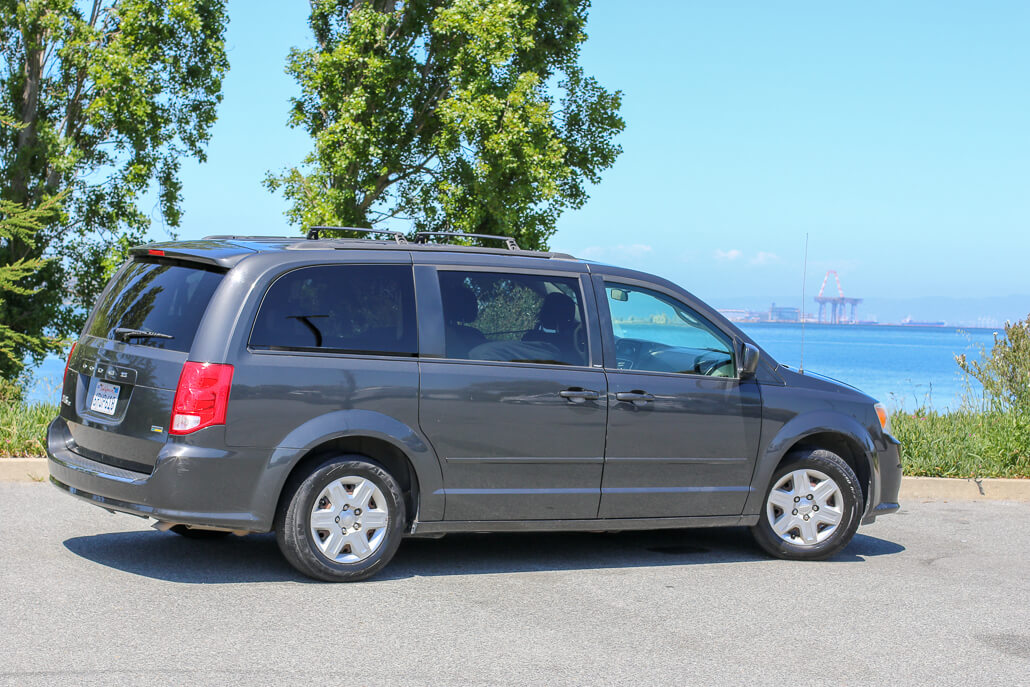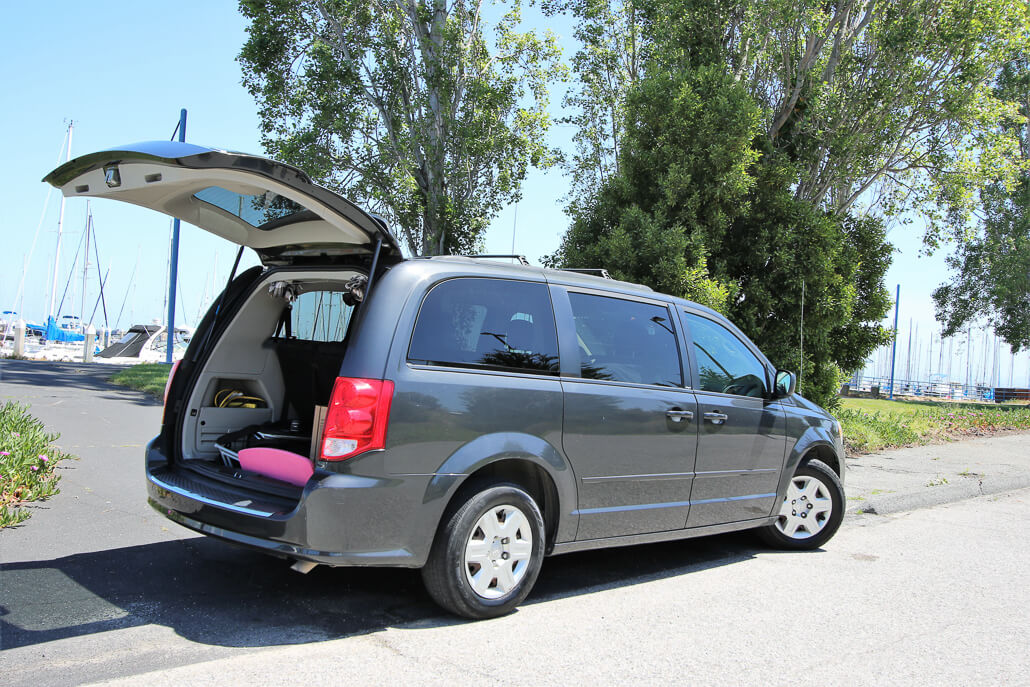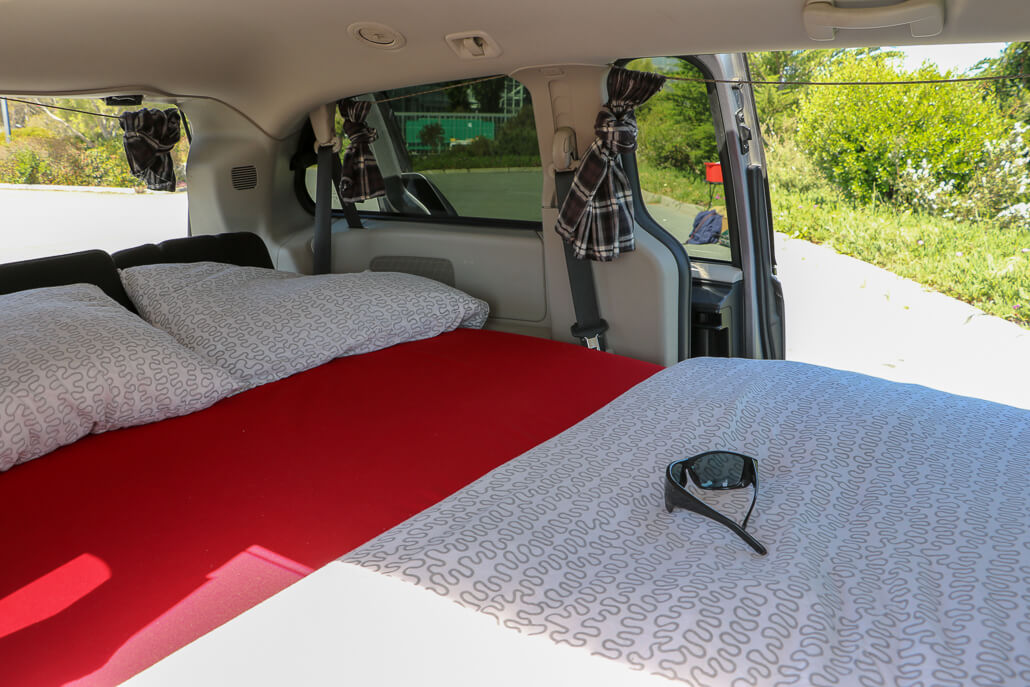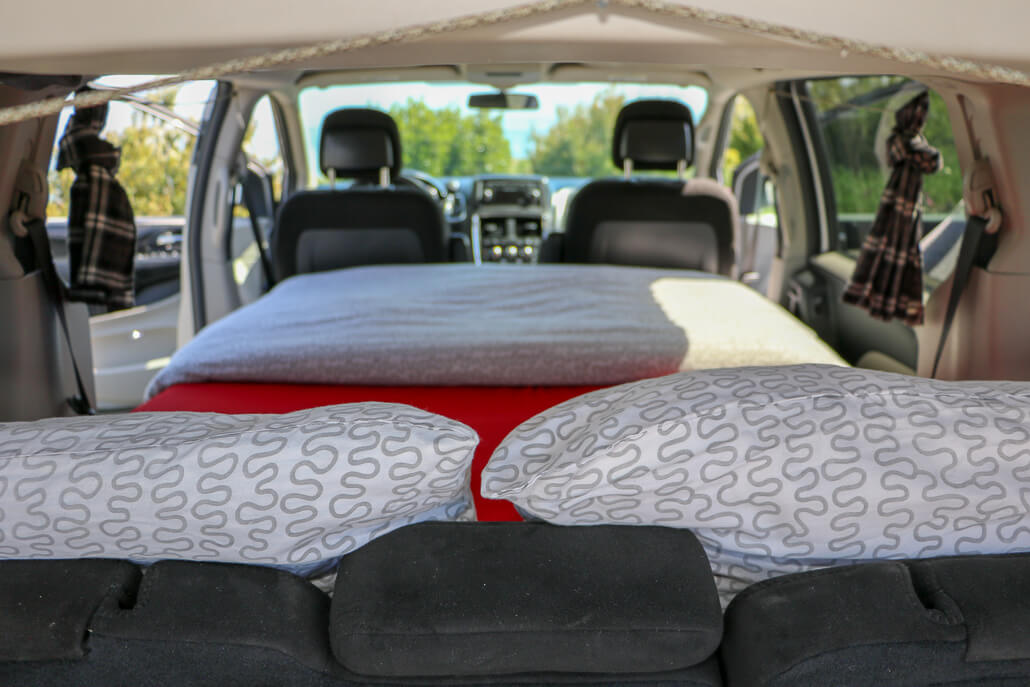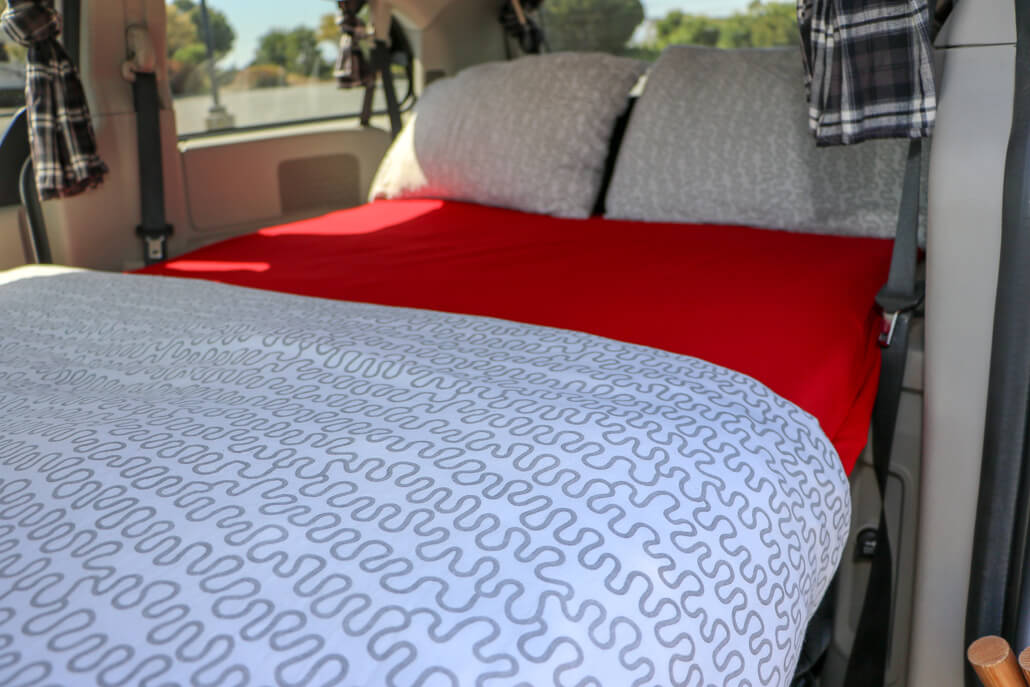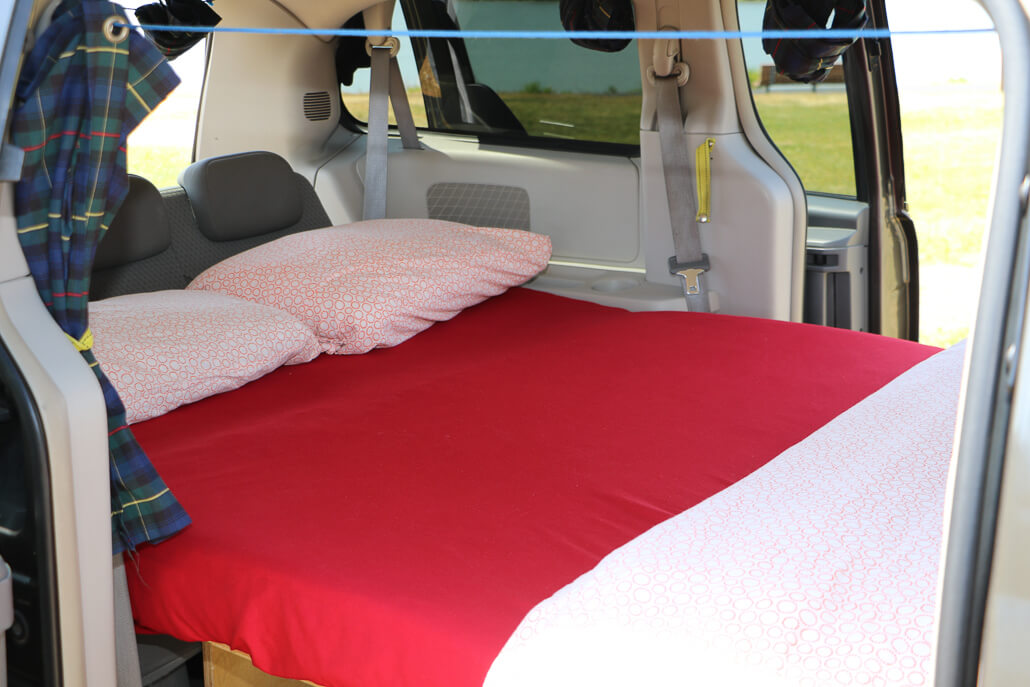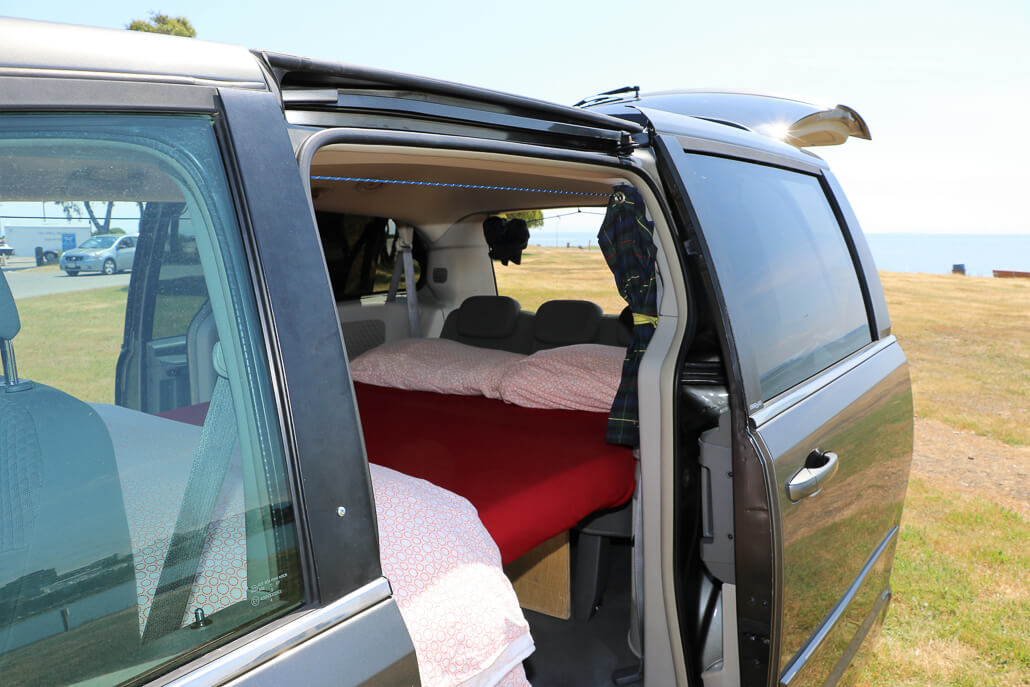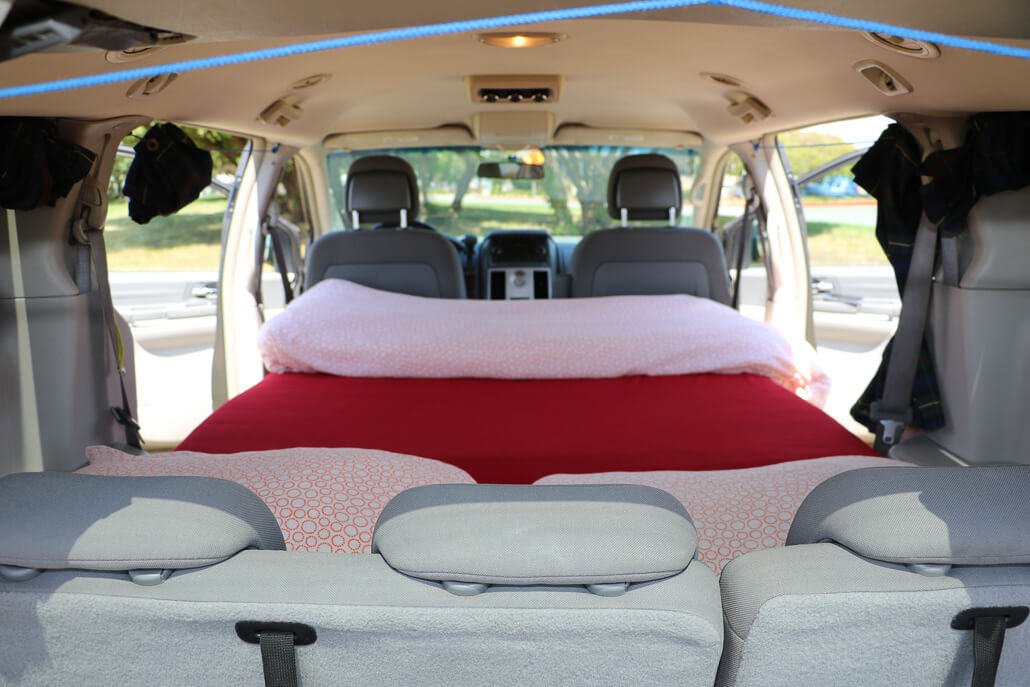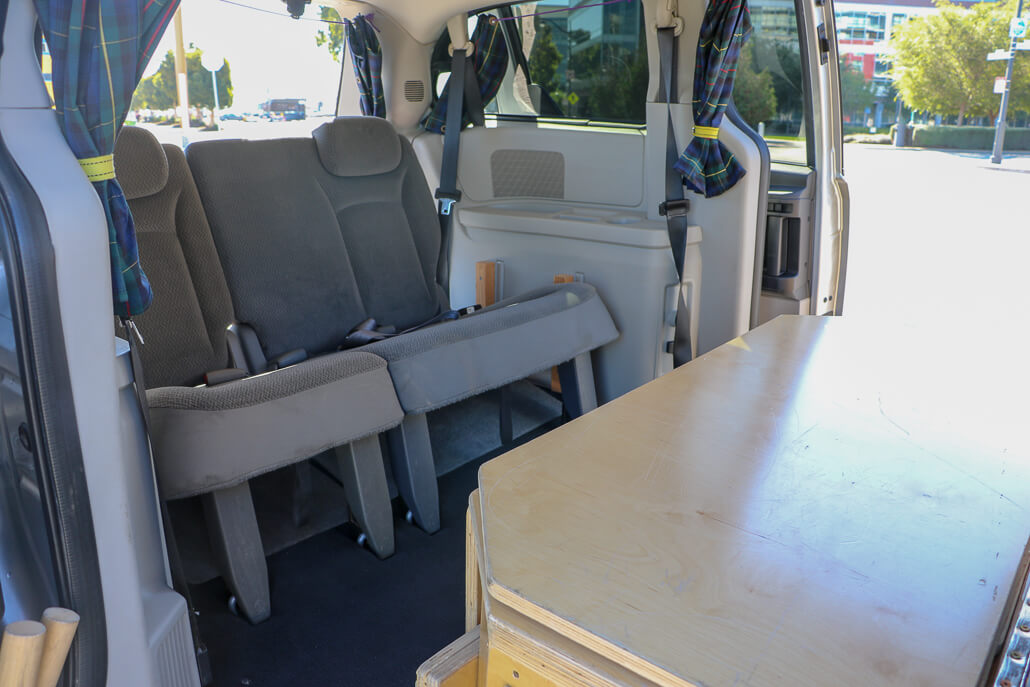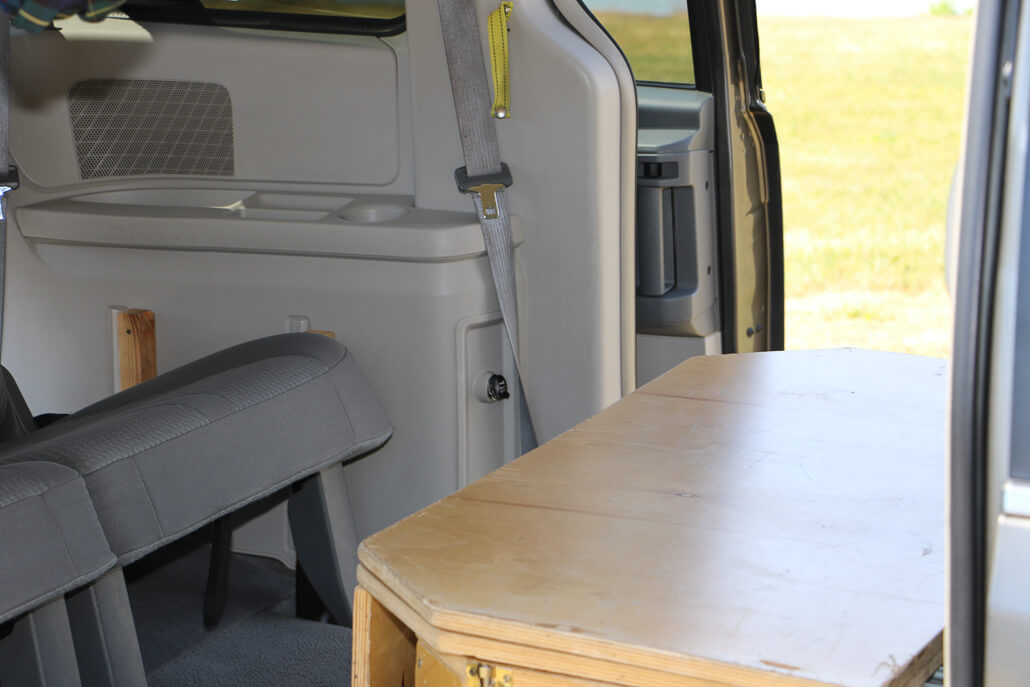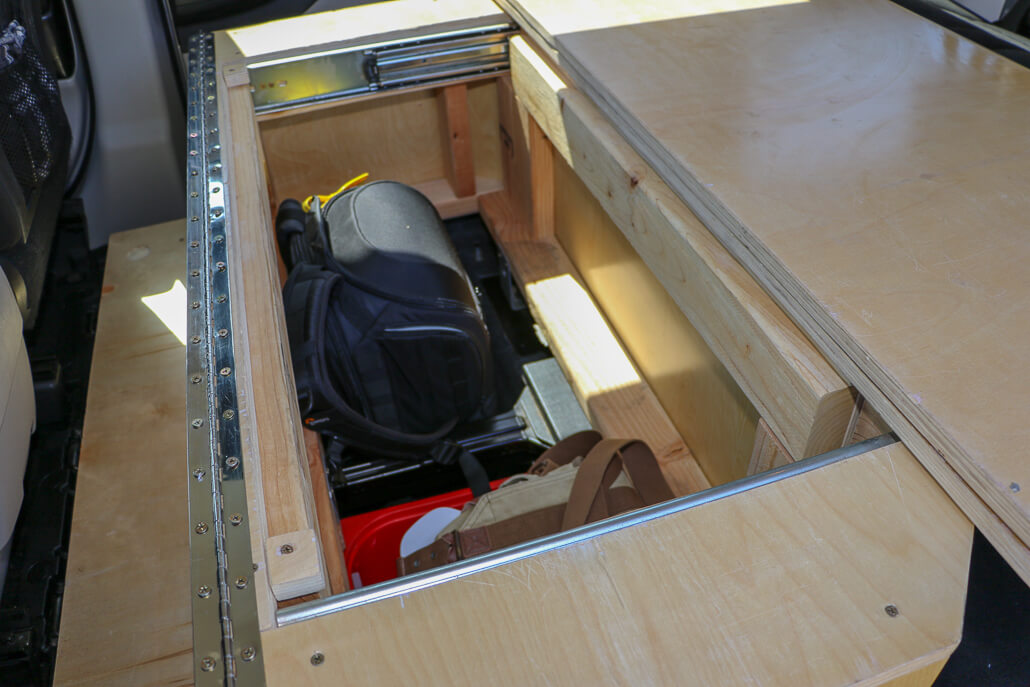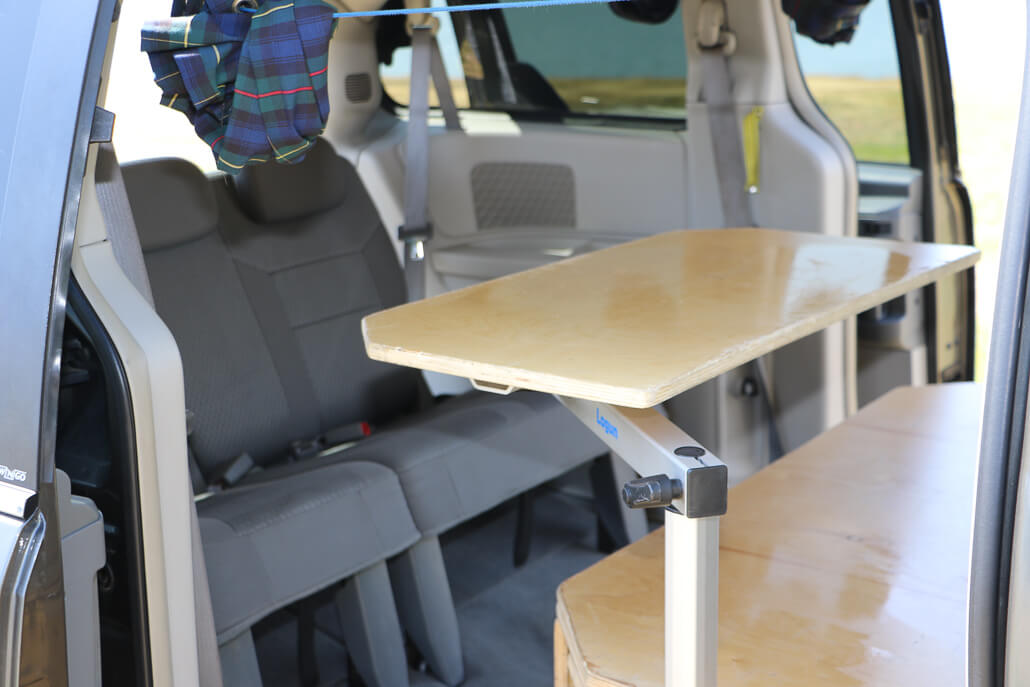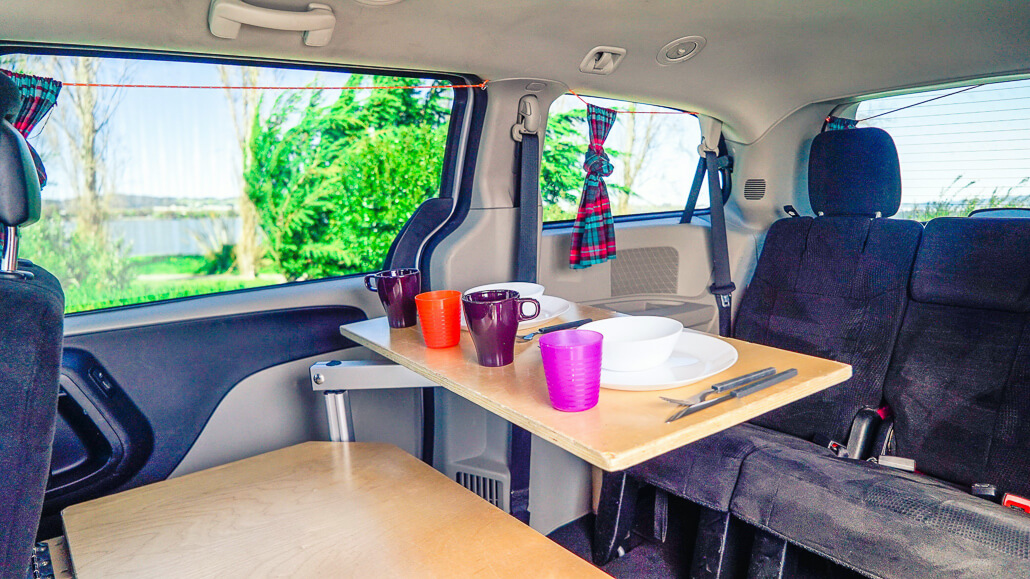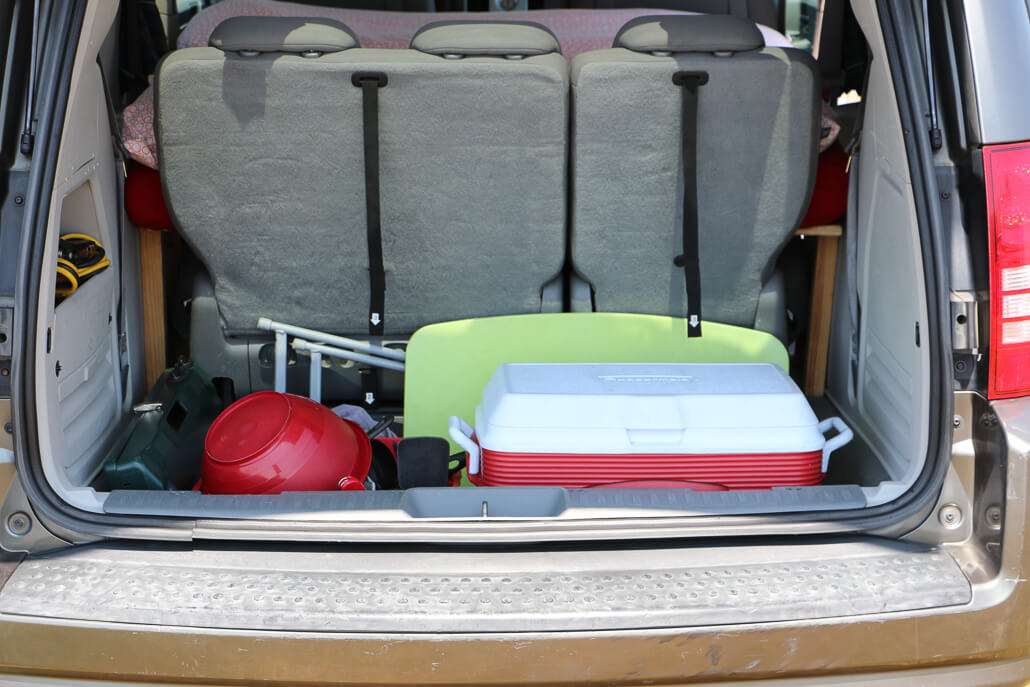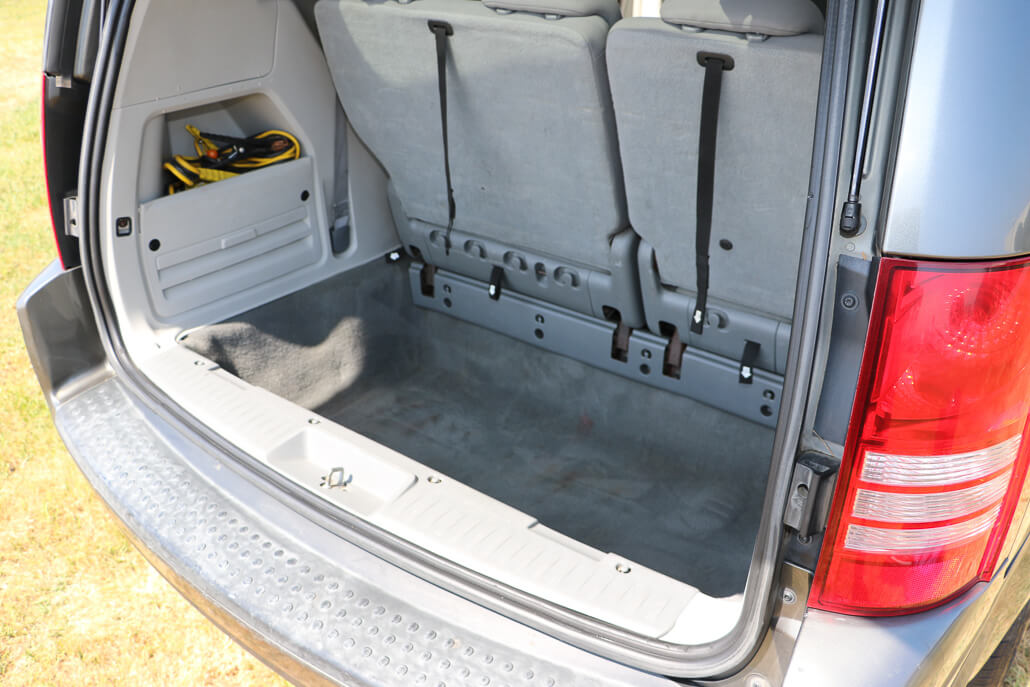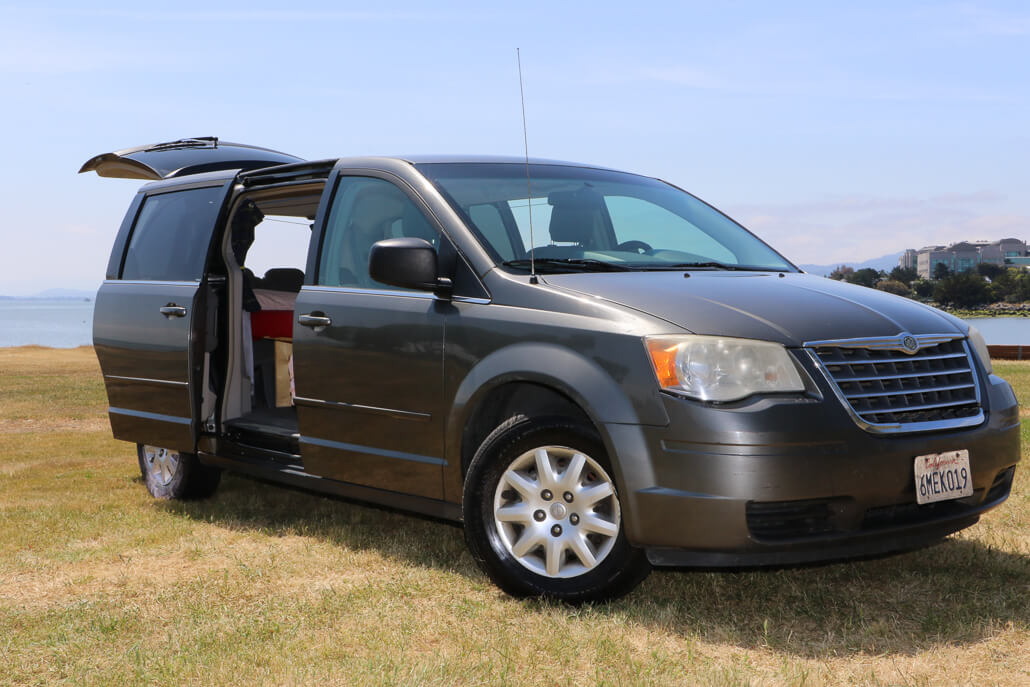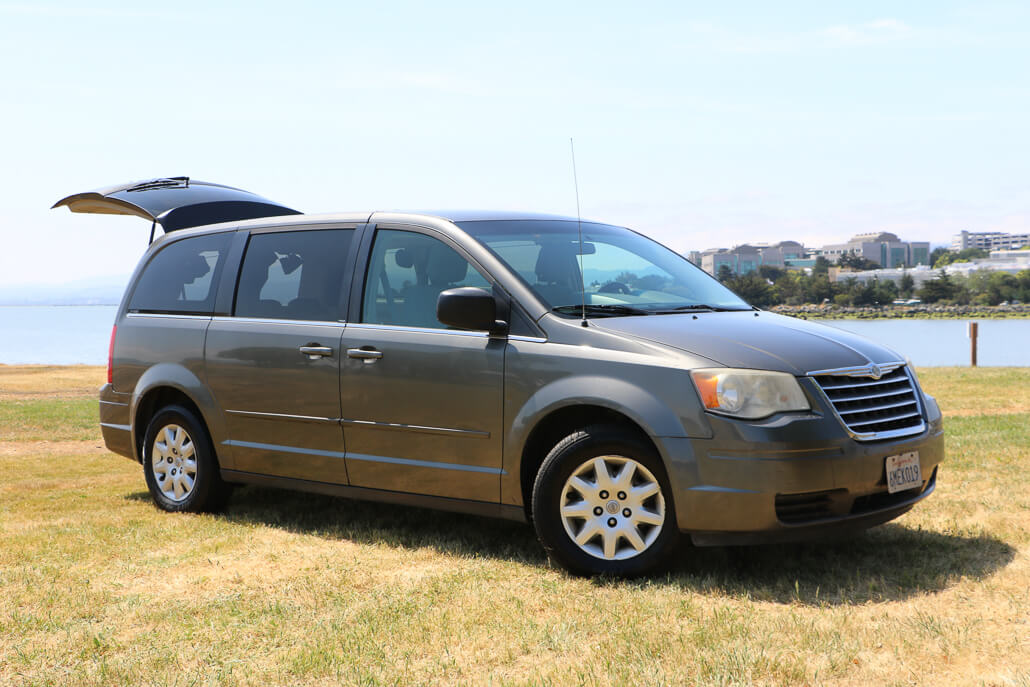 Rental Policy and Surcharge Information for Vehicles attending this event.
All budget campervan rentals must be returned to us free of visible dust on the inside and the outside of the van, this means that the renter needs to vacuum, wipe down and wash the van prior to return to avoid cleaning fees.
Awnings should be packed away when leaving van or if there is any sign of wind or dust storm
All Festival camping car hires are subject to specific rates and a maintenance surcharge, no exceptions
Due to the extreme conditions on the Playa our vans require additional detailing and mechanical maintenance upon their return to make them rentable again. This means 3-4 days of preparations and labor for our awesome staff and mechanics, the applicable rates and required surcharge covers these costs.
10-day minimum booking is required
All equipment MUST be returned to us or replacement fees will apply, so please keep track of camp chairs, dishes and any other equipment
We ask that you take great care when exiting the playa as this is the most common time accidents occur, please be patient and aware of those around you.
Rear gate mounted bike racks are prohibited from use on our vehicles as they leave dents
Renters are liable for any towing fees from Burning Man Festival Site
Lost Campers Terms & Conditions apply
We appreciate your understanding and cooperation.
Our Gorgeous Campervan rentals are the best way to travel the USA and Canada. Complete with unlimited miles!
http://bit.ly/2jcfwJA