*Playa Campervan Rental Packages – 2023 RATES
WE ARE ACEEPTING RENTALS NOW FOR THIS PERIOD. 
Lost Campers has offered fantastic camper van rentals for the Burn*ing M*n event in the Nevada desert since 2007! We have put thousands of happy Burners on the road for amazing adventures on the playa! Family-owned & operated, we want to help you get LOST! Please check our terms page prior to booking a hire camper.
** All Bookings require a 50% Deposit***
Attention Burners
You must contact the Lost Camper Reservations directly to set up a quote or to make a reservation for any Lost Campers campervan rental going to this event. Pricing for this festival not available to book online. If you submit a festival quote through our website, a Reservations Associate will amend this for you and email it back with current playa package pricing. Too easy!
Contacting us is easy by email or phone!
Within the U.S. Call: +1 (415) 386-2693 or Toll Free +1 (888) LOST-VAN
International: +1 (415) 386-2693      Email: [email protected]

By Ulrick on Unsplash
Rent a Campervan

Quick Quote
The Playa Campervan Rental packages include:
150 mpd included                    Comfy full-sized bed
Dish kit                                       Fresh bedding and pillows
Cooler/ice chest                        Portable 2 burner stove (propane not included)
Camp chairs                               Small, folding table
Interior Lagun table                 Privacy curtains + tinted rear windows
**A 10-day minimum is required for a B*rning M*n festival rental. NO EXCEPTIONS.
We can customize rentals that exceed 10 days. Rates for the additional days will be charged at the regular daily rate.
Please scroll down to the bottom of this page to read additional terms for Playa rentals.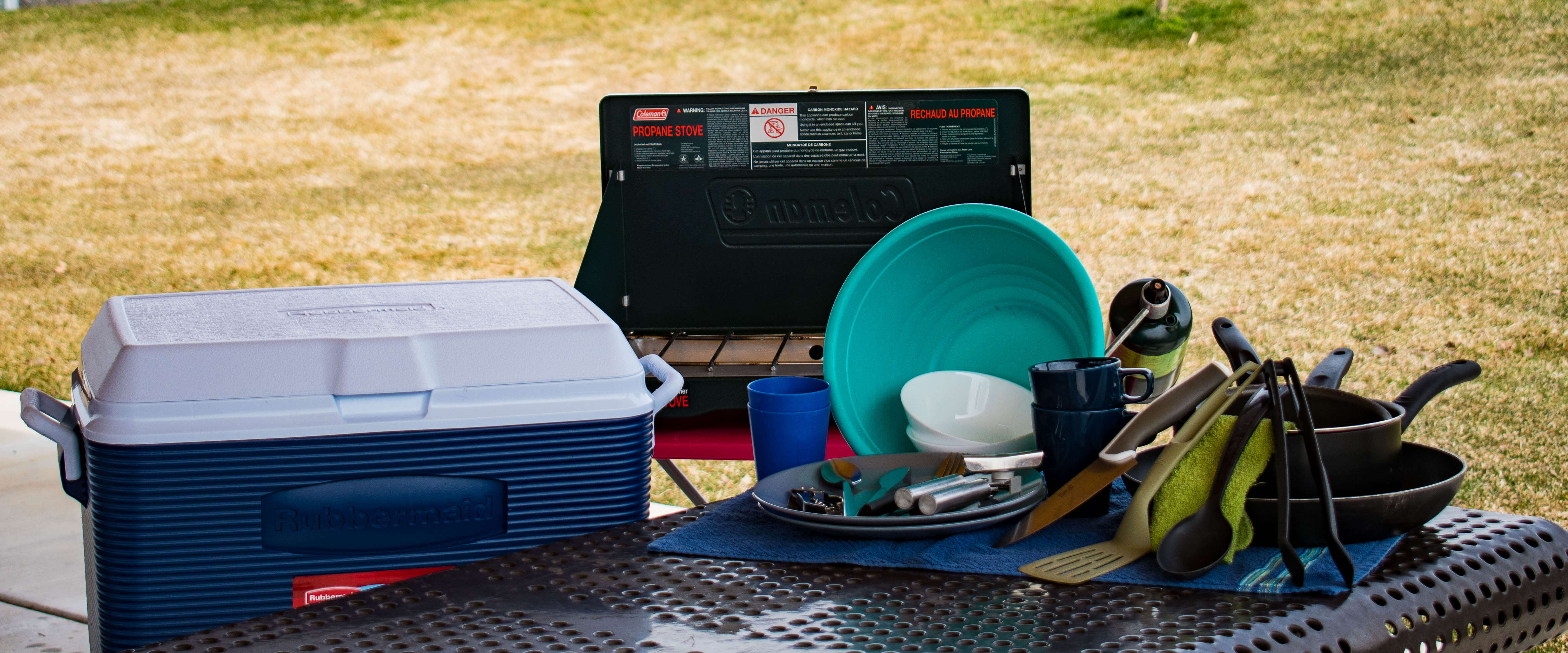 Sierra Class Campervans| SF + LA – 4 units remaining.  
Comes with a sink + countertop, shade awning, 150 mpd, & all of our regular inclusions.
$150 per day.

$500 surcharge
Moab Class Campervan | SF + LA  Sold Out!
Same as the Sierra van, but with a dual battery system, refrigerated cooler, power inverter & all of our regular inclusions.
$160 per day.
$500 surcharge
Contact Reservations for a quote.
Wanderer Class Campervan | SF + LA  5 unites remaining
All the basics at a basic price with standard inclusions.
$110 per day.

$500 surcharge
Contact Reservations for a quote.
Redwood Class Van | SOLD OUT
Our roomiest van includes a dual battery system, refrigerated cooler, power inverter & all of our regular inclusions.
$199 per day.

$500 surcharge
Contact our Reservations Team for a quote.
Rental Policy and Surcharge Information for Vehicles attending this event
10 day minimum booking is required.
50% Booking depost require for vehicles heading up to the playa.
All B*rning M*n rentals are subject to specific rates as well as a $500 maintenance surcharge.
All campervans must be returned to us free of visible dust both on the inside and the outside of the van. Renter must vacuum, wipe down & wash the van prior to return to avoid cleaning fees.
Awnings must be packed away when you are away from the van, or in any wind or dust storm. (Vans with Rooftop Tents are not available for this event.)
Due to the extreme conditions on the Playa, our vans require additional maintenance, upon their return in order to make them rentable again. It takes 3-4 days of preparation and labor for our awesome staff and mechanics. Our B*rning M*n rates and surcharge covers that.
All equipment must be returned to us or you will be charged the replacement cost of these items. We understand that burners love to share & we do too, but please keep track of camp chairs, dishes and all other equipment.
Rear gate mounted bike racks are prohibited from use on our vehicles because they leave dents on our vans.
Renters are liable for any towing fees from B*rning M*n.  You will be required to sign an affidavit acknowledging this, and our other terms, when picking up your van.
We ask that you take great care when exiting the playa as this is the most common time accident occur.
General Lost Campers terms also apply. We cannot give refunds in the event of a cancellation. We can write a letter for your insurance company in the event of a cancellation. Lost Campers Terms apply for cancellations and no special considerations will be given for Covid cancellations for this event.We appreciate your understanding and cooperation.