The Lost Campers Music & Arts Festival Calendar 2020
Camping at your favorite music festival?
Travel and sleep in our budget campervans with unlimited mileage and awesome included extras.
Rent a camper from Los Angeles, San Francisco or Salt Lake City for an unforgettable road trip adventure vacation!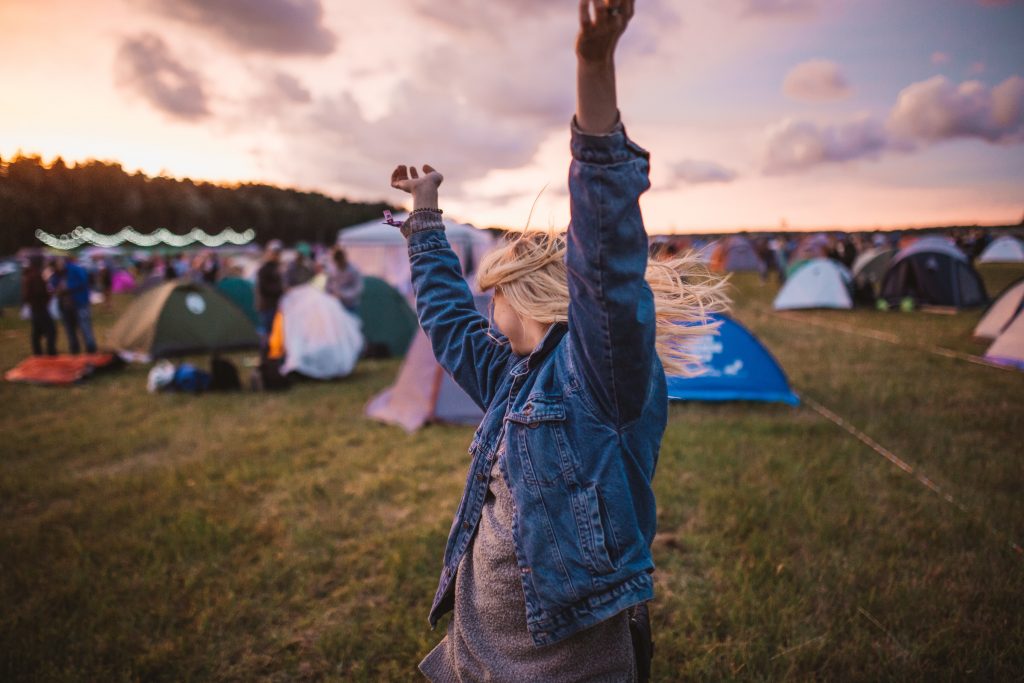 Photo by Krists Luhaers on Unsplash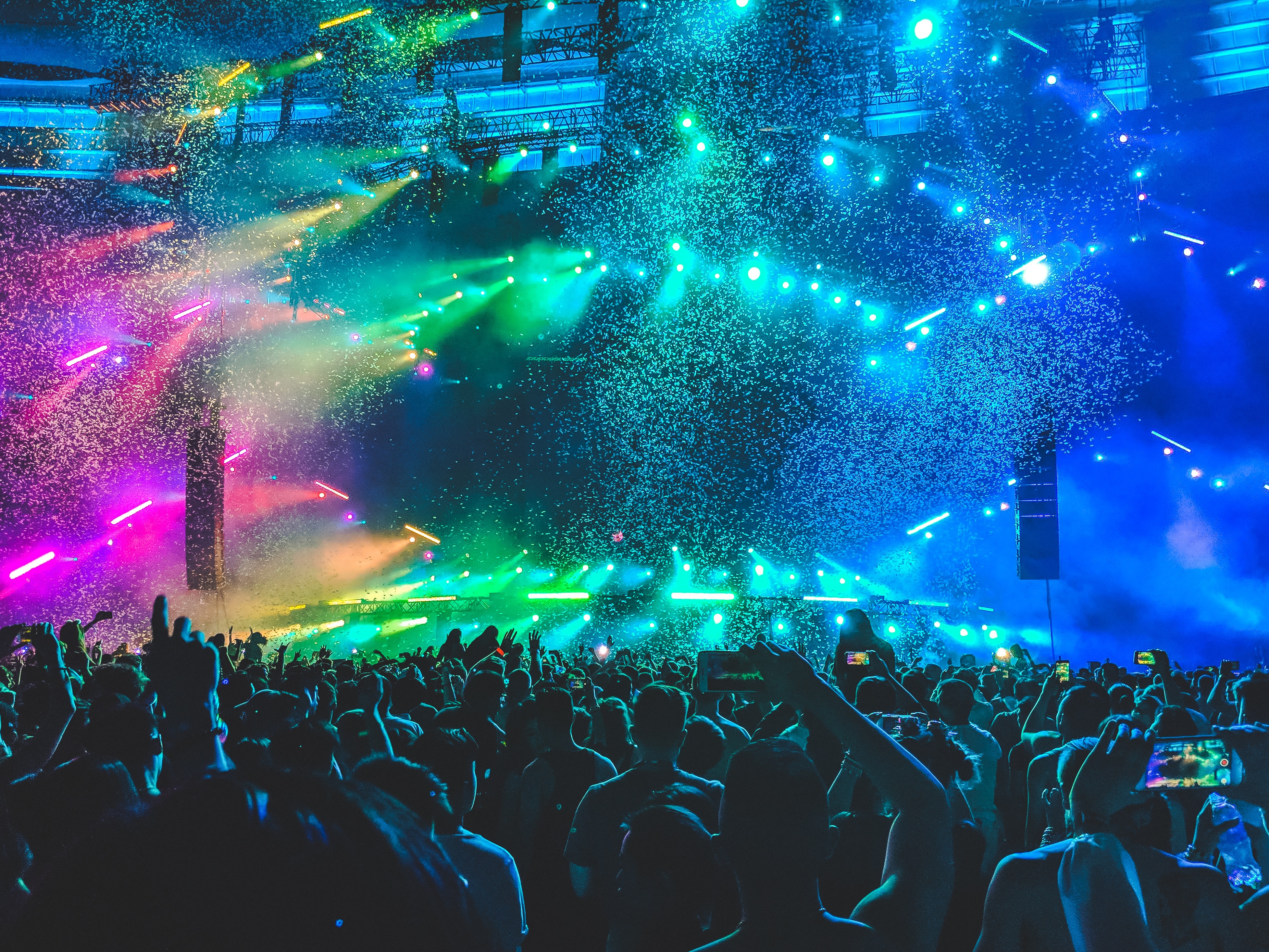 Rent a Campervan

Quick Quote
Check out this rad travelogue vid from some of our awesome renters.