We have the best relocation deals in California and Utah
Starting at $5 a day.  Stocks are super limited.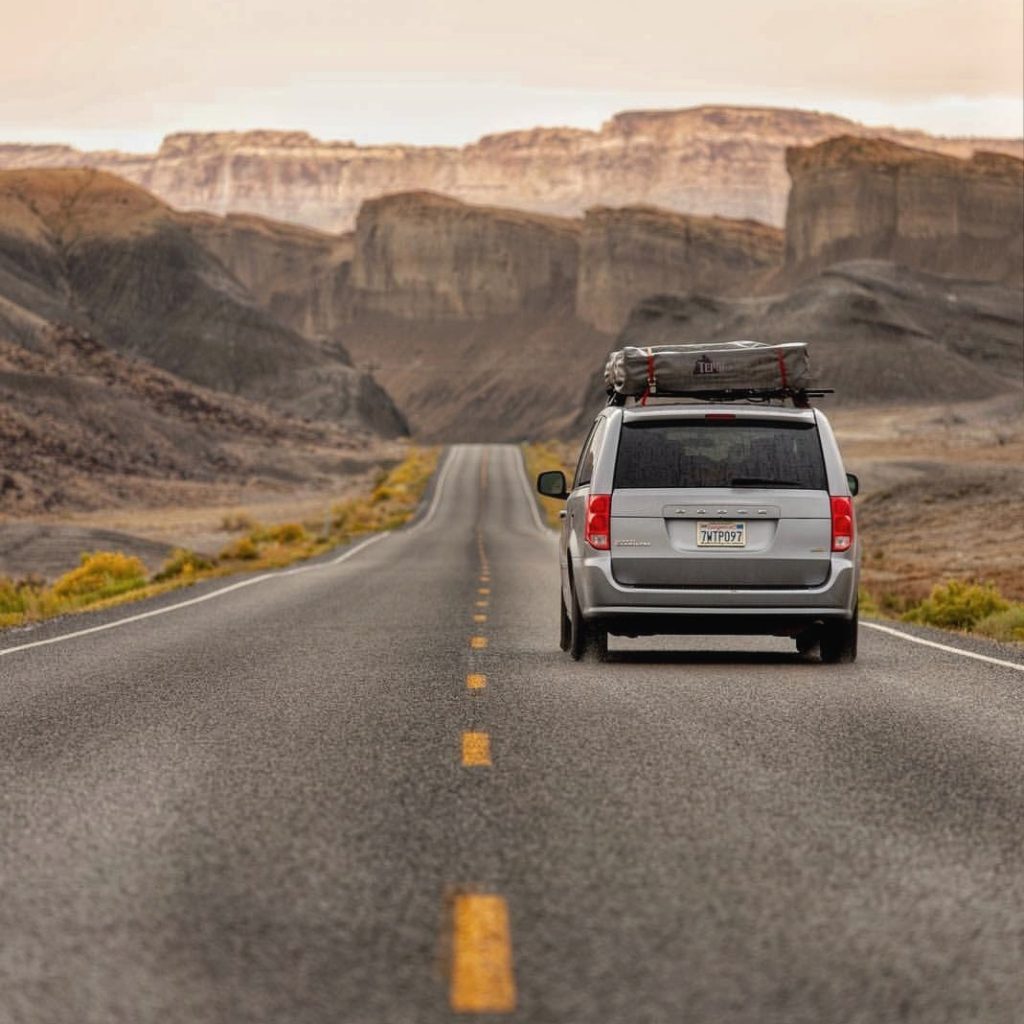 LOST CAMPERS RELOCATION CONDITIONS
Are subject to the standard Terms & Conditions of Lost Campers Inc.
Relocations must be delivered in the set days we outline and will be starting at $5.00 per day.
Insurance is not included in the relocation price. There is the option to purchase CDW, SLI.
Any late deliveries will incur large penalties if we are not advised.
Any request to extend relocations will be considered subject to availability, and if approved will be charged at the standard daily vehicle rate from day one. Minimum rental periods may also apply.
RELOCATIONS CURRENTLY AVAILABLE
Wanderer Class Los Angeles to San Fancisco 24th to 27th of June 2019
Further information:
Relocation deals can only be booked by phone.  Please call us on 415 386 2693 to enquire.
We only have offices in Los Angeles, Salt Lake City, and San Francisco. 
Please only ask for a relocation deal if you are able travel now or in the next week. 
Relocations are a fast, cheap way to travel. You still get to enjoy the benefits of the campervan, without the price of a regular rental. Dependant on availability and future bookings, our relocation rates start from as low as $5 per day! Normal Terms and Conditions still apply.