The Lost Campers Photo, Video & Story Contest
Winter /Spring  2017
Vote for Your Top Photos Entries Below
(Voting Ends 5/31/17 @12PM PDT)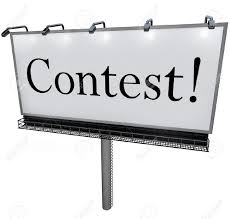 We are very excited to announce the second ever Lost Campers Contest for Photos, Videos and Stories! Over the years, it has been our amazing customers who inspire us with the photos, videos and stories about their adventures. You have shown us new places to camp and discover . We feel honored to be part of these experiences and so this contest was developed to inspire all of the Lost Campers out there past, present and future to share their adventures with us and keep the fire of adventure and curiosity burning well into the future! We are all about having fun and being rewarded for it! The rules are easy, no matter if you enjoy writing, photography or videography there is something for you.
Vote for Your Top Photos Entries Here With Your "Likes" ( Coming Soon)

Thanks for Sharing with Your friends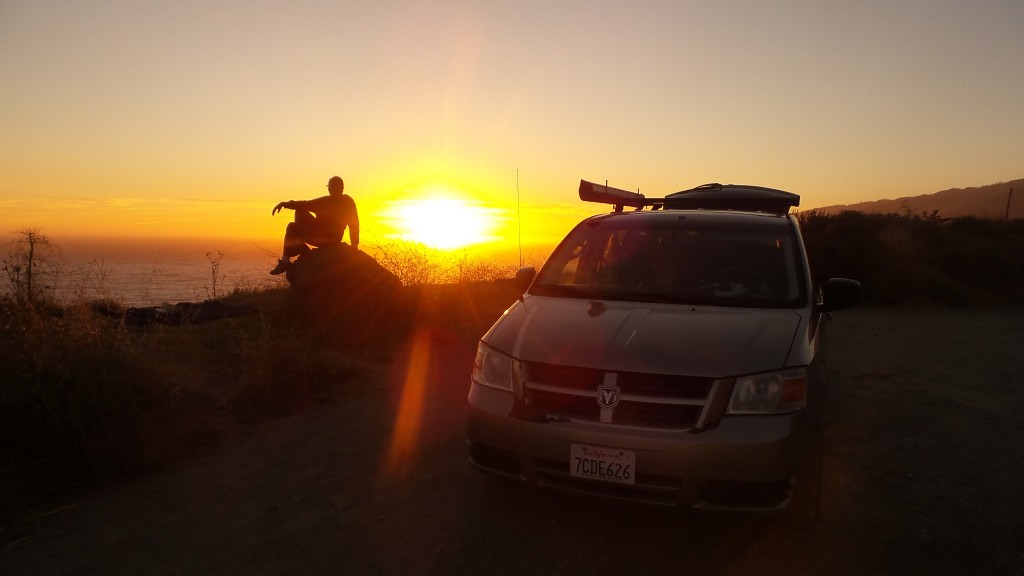 Theme: Customers submit stories, photos and videos from their Lost Campers campervan adventures

4 Categories to choose from:
Best Video, Best Slideshow, Best Photo, Best Short Story
Criteria for entries in Lost Campers contest:
Photos must include a campervan in the shot.
Videos must also include a campervan at some point and be at least 2 minutes in length.  
Slideshows must include a campervan in at least 1 shot and be at least 60 seconds in length with music.
Stories/articles must be at least 800 words, reference why you love Lost Campers vans and include at least 1 photo.
Prizes:
Best Video wins a $200 rental voucher
 Best Slideshow $100 voucher
 Best Short story wins $100 rental voucher
 Best Photo wins $55 rental voucher
*Runners up for each category will receive 10% off the daily rate vouchers and credit for their submissions on social media and LC blog.
Judging:
Social media likes will narrow down the entries, then a staff vote will narrow down the finalists and the Owners of Lost Campers will select one winner, and one runner up for each category.
Winners are announced twice a year: Round Two: June  15th of each year.  Submissions for Round 2 start December 17, 2016 and must be received by May 31st, 2017.
Lost Campers Contest Rules and Restrictions:
Have Fun!!! We are in the fun business and want your submissions to entertain, inform and inspire you, us and fellow Lost Campers!
Once a submission is made, the contestant agrees to allow Lost Campers to use the photos, videos and slide shows for promotions and marketing.
 Booking deposit is required for all bookings made utilizing a winning voucher, the  booking deposit collected is equal to the amount of sales tax due for the booking, booking deposits  are non refundable and would be considered a cancellation fee in the incidence of a cancellation made within 14 days of pick up.
Bookings must meet the minimum day booking requirement for the season they are booking for.
Vouchers apply to daily rental rates and extra gear rentals only, insurance and mileage packages are excluded, extra gear cannot be guaranteed in stock at all times.
Renters are responsible for sales tax. Once the renter arrives to collect the van,  the booking deposit will be applied to the sales tax due.
Vouchers are good for one use only, they are redeemed upon confirmation of a booking, any remaining amount is forfeited once the voucher has been redeemed
Bookings that redeem a voucher and cancel after confirming their booking, the voucher is forfeited:  Cancellations made 14 days or more prior to pick up, the booking deposit will be held as a credit on file for future use up to 2 yrs. from cancellation date, voucher would be forfeit, cancellations made within 14 days of pick up, booking deposit and voucher are forfeit.
All of Lost Campers standard Terms and Conditions apply to all rentals utilizing a winning voucher
Vouchers are not valid for Burning Man Rentals.
Vouchers are fully transferable with written permission of contest winner
Voucher is valid for one year from the date of issue
No foul language, nudity or disrespect will be accepted
Late submissions will be automatically e
ntered into the next round
One entry per category per person
Rules are subject to change at the discretion of Lost Campers
Did we mention Have Fun!?
How to Enter Lost Campers Contest:
Submissions for Round 2 start December 17, 2016 and must be received by May 31, 2017
Submit your video, slide show or story entry to our reservations email address: RESERVATIONS@LOSTCAMPERSUSA.COM
Email subject line:  LOST CAMPERS CONTEST
Photo contest entries will use the Facebook Photo Contest above and will be available Dec. 17, 2016.
We can't wait to receive your submissions to the first ever biannual Lost Campers Contest!